The Lowdown on Universities in Madrid
Have you been thinking about staying in Spain's largest city? What about studying there? While studying in Barcelona gets a lot of attention, doing a program at a university in Madrid has a lot to offer. In total, there are 56 universities located in Madrid. Together, this means you have 1,015 different study programs available there in Spain's capital city. 
As you might expect, Most bachelor programs are taught in Spanish. If you want to take a program in Spanish, then a DELE certification is accepted by almost all universities so long as you have about a B2 level (depending on the program). There are also plenty of different programs available in English as well. Most English language bachelors have to do with business and. Additionally, there are a large number of master's programs that are taught in English.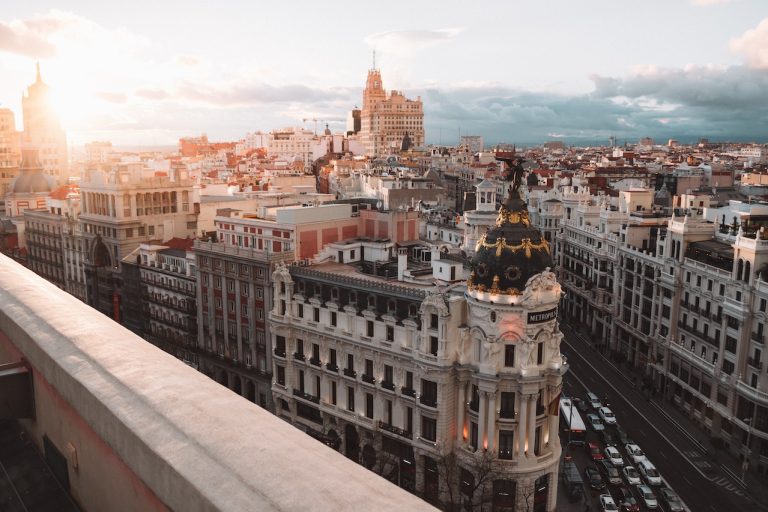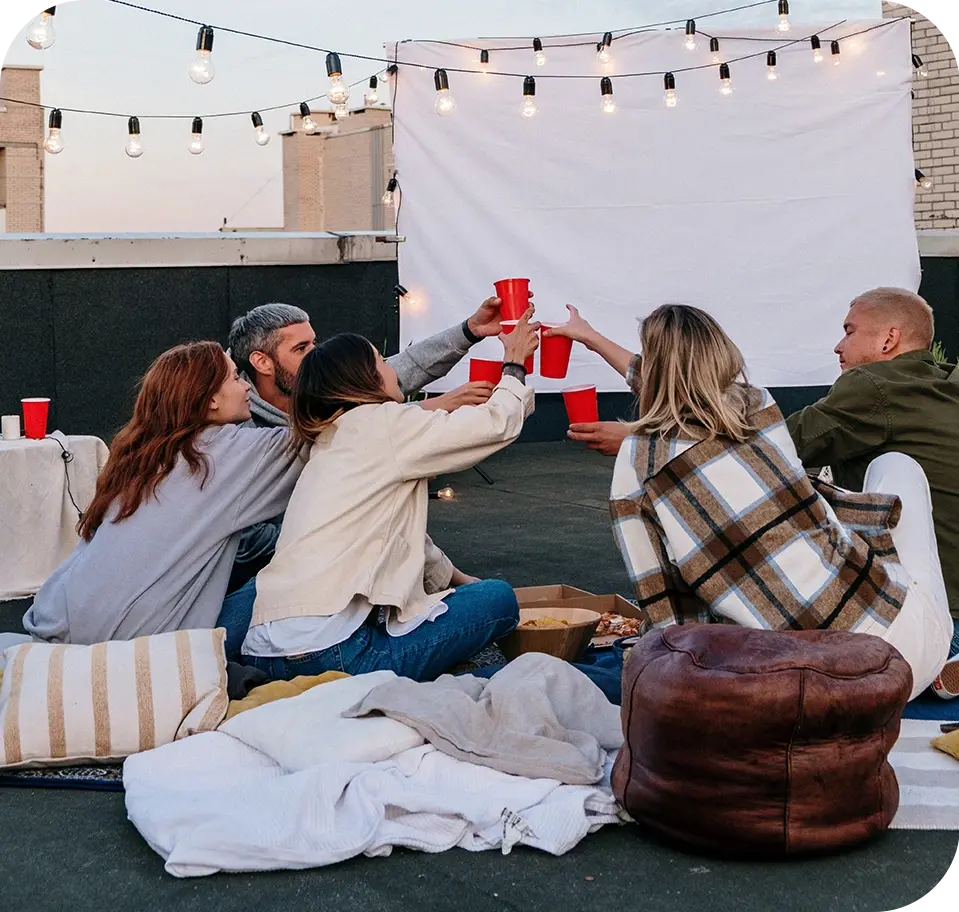 What programs are universities in Madrid known for?
Spain's capital city is a major financial center of Europe. This role is reflected in the distribution of programs you can do in Madrid. For universities in the city, the most common bachelor's programs are business (26), management (23), and administration (17). Aside from business, there's a certain focus on harder sciences and design-focused programs. You can also find other programs like engineering, computer science, as well as design, and architecture.
Benefits of doing University in Madrid
Doing a university program comes with a lot of advantages. For instance, there's the (relatively) low cost of living and tuition fees and the vibrant nightlife. On top of that Madrid remains a top destination for travel and study and as such, you can find a lot of internship opportunities in Madrid to help take you from student to professional. With that said, let's look at some places to study in Madrid.
Some Top Universities in Madrid
For those who are more interested in tech and computers, you may want to look at the University of Technology, Arts, and Design. This has been an incubation space for tech companies for a while now. Moreover, the school has made a name for itself in its program on software development.
The European University of Madrid (Universidad Europea de Madrid/UEM) is the smallest school on our list with about 16,000 students. The school stands out amongst universities in Madrid for teaching the majority of its programs in English. The school focuses mainly on business, management, finance, and marketing.
The European School of Economics Madrid has tailor-made programs and boasts a cosmopolitan atmosphere. The school focuses on business, but also has impressive programs for economics and international relations. Almost all of the school's courses are in English and as part of the larger ESE system, the school also has coordinated programs, events, and collaborations with its campuses in London, Milan, Rome, and Florence. All of this makes studying there a truly cosmopolitan experience.
If you have an eye for design, then Madrid is an ideal place to study a major center for design. Two of the city's most well-known schools are the Madrid campus of Instituto Europeo di Design (IED) and Insenia Design School Madrid. Both of these give you real hands-on experience with design. However, IED is an international school, so it offers more assistance to non-Spanish students and more courses in English. 
If you're looking for a school where students get a lot of individual attention, take a look at Nebrija University (​​Universidad Antonio de Nebrija). This is a Smaller university with around 5000 students in total. As such, it boasts one of the best student-to-teacher ratios not only in Spain but in the region as a whole. Nebrija has exchange programs with more than 80 universities around the world as well as specific programs designed for learning Spanish. 
Learning Spanish as an adult >>
Of course, it would be impossible to talk about universities in Madrid without mentioning some of the business programs, many of which have a worldwide reputation. IE Business School regularly takes the number one spot in European rankings for business schools and its programs are highly regarded around the world. In the same vein, ESIC Business & Marketing School has made a strong name for itself and is a pioneer in marketing in its own right.
Yes, there are loads of programs in Madrid that are taught in English, especially for master's students.
Aside from the amazing city itself, studying in Madrid gives you access to internships and work-study programs to help you transition from student to professional.
Yes, As Spain's financial hub, Madrid is a fantastic place for studying business, management, and economics.
If You're Ready to Step into a Bigger Picture of Success, Let's Talk.
Start your adventure in Spain now!
Tell us your doubts about pathway courses in Spain, and we will contact you to solve all your doubts.