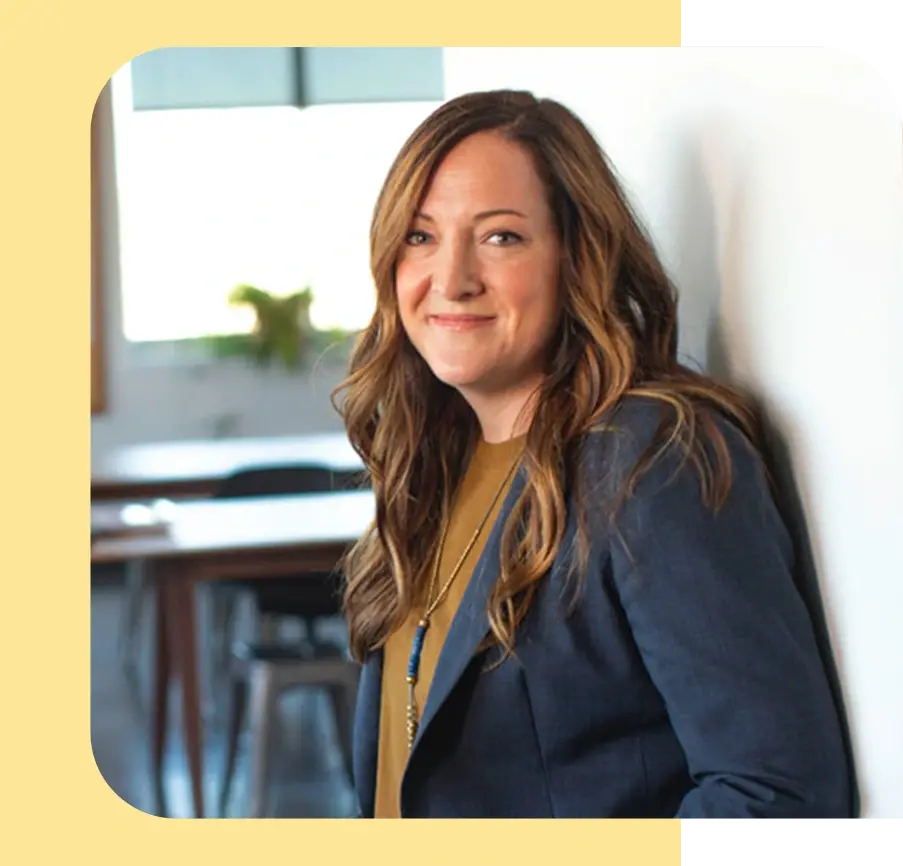 I'm Lisa Martin.
I Help Entrepreneurs
Build Their Dreams.
Diam lorem nulla suspendisse id ullamcorper lobortis id sit nisl purus tellus curabitur leo volutpat vitae quisque eros, gravida magna diam id elit facilisi gravida at non consectetur nulla leo congue in netus ut et habitant massa id libero turpis. Vel amet et vitae tincidunt nam id pharetra, nibh morbi sit aenean dictum vel eu accumsan nunc amet, rhoncus pharetra.
Imperdiet imperdiet ultricies ut non hac massa pulvinar semper potenti non molestie cras tincidunt nisi at gravida arcu imperdiet lorem nunc enim at tellus risus pretium blandit pellentesque pretium ac convallis fames mi, maecenas enim, massa pellentesque lacus vivamus gravida tortor in malesuada tortor vulputate non.
If You're Ready to Step into a Bigger Picture of Success, Let's Talk.
Start your adventure in Spain now!
Tell us your doubts about pathway courses in Spain, and we will contact you to solve all your doubts.