Everything you need to know about the DELE
When it comes to language proficiency, there are a lot of different certifications that you can get to show your mettle. But when it comes to proving your Spanish language skills, then the DELE is the most recognized and respected certification by far.
Simply put, if you want your Spanish skills to be recognized around the world, then you'll want to get a DELE. If you're not sure what that is, or you want to learn about certification for Spanish language proficiency, read one and you'll learn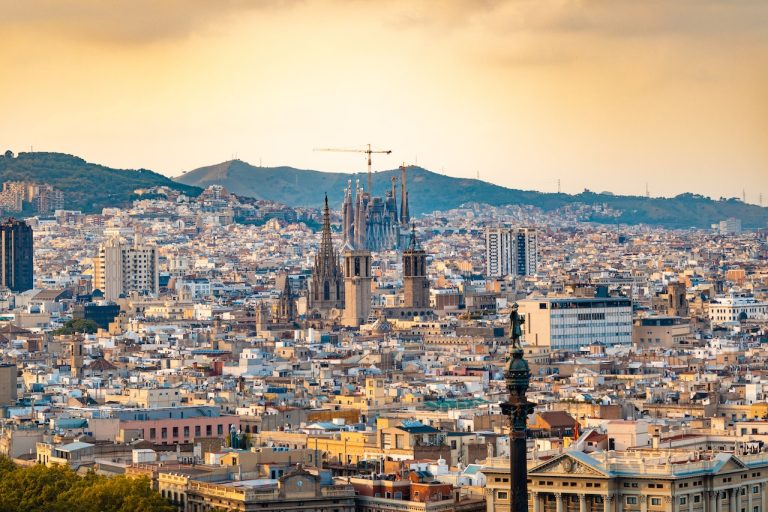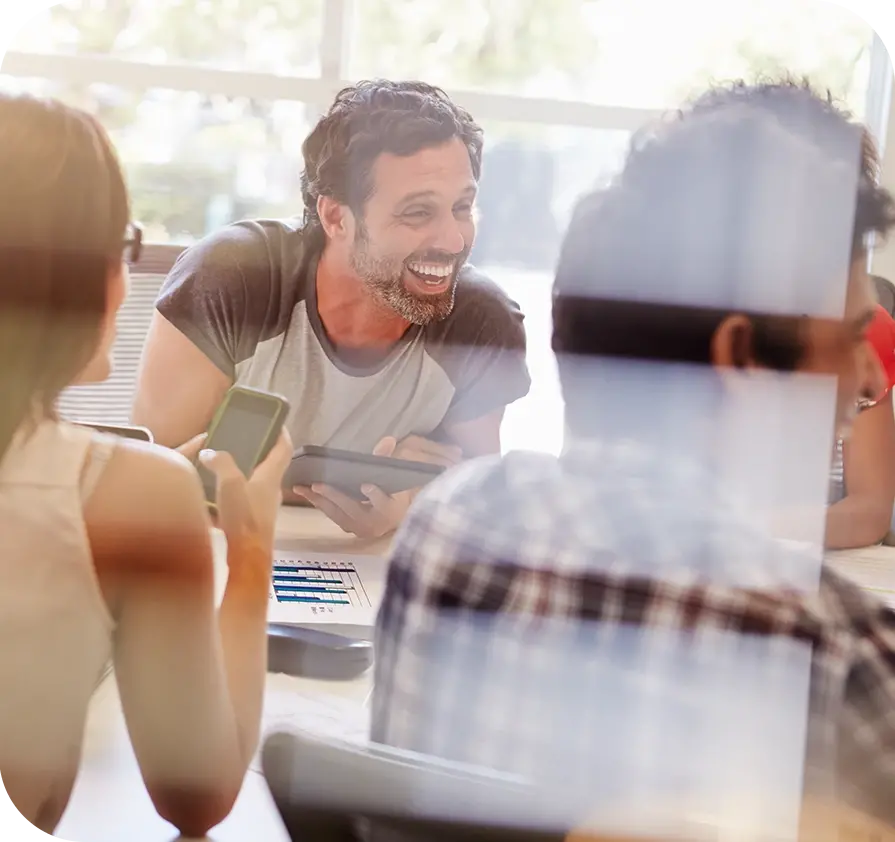 Let's start with the name. DELE stands for Diplomas de Español como Lengua Extranjera, which in English means Diplomas for Spanish as a Foreign Language. In other words, your DELE certification serves as proof of your Spanish skills. This includes all aspects of the language like speaking, comprehension, reading, and writing, all universities use DELE, whether they are located in Barcelona, Madrid or Valencia.
As a standardized language certification, DELE was first created by the Spanish Ministry of Education in 1989 and has been carried out by the Spanish Instituto Cervantes on the ministry's behalf since 2002. As it has backing from the Spanish government, DELE certificates are recognized internationally by essentially all public and private institutions as an accurate assessment of the holder's Spanish level. 
The only way to get the diploma is to sit a DELE examination. These are carried out by different countries around the world at hundreds of different testing sites. However, there isn't just one DELE examination out there.
You can receive a DELE for different levels of Spanish language proficiency. So let's talk about the different levels of DELE.
Today, there are six different levels of DELE certification. These match up with the six levels used in the European Framework of Reference for Language, starting at A1 and going up to C2, this goes for all colleges and universities.
All examinations for DELE are out of 100 points and participants need to pass all parts of the exam in order to pass the entire test. To receive certification for A1 (beginner) and A2 (low intermediate). These two levels require two tests, a reading and writing test and then a test of listening comprehension and the ability to express oneself verbally. 
Levels B1 and B2 are called intermediate and advanced respectively. These really test your ability to function in Spanish even if you don't understand or can't express everything perfectly. This consists of two tests – reading and listening comprehension as well as written and spoken expression. 
The C1 and C2 levels qualify you as 'highly advanced' and 'superior', with superior putting you at a near-native level. The C1 exam consists of four tests – reading comprehension, listening comprehension, and two tests for integrating speaking and other skills. The C2 examination has three tests – reading and listening comprehension and two integrated skills tests.
The amount of time it takes to reach each level varies from person to person, but there is a general time frame. As an English speaker, getting to an A1 or A2 level takes about 75 and 170 hours respectively. If you're at an A2 level, then getting to B1 takes roughly 170 more hours, and B2 takes about 245 hours after that. With that in mind, attaining C1 Spanish takes about 600 hours of study if you start from scratch. Of course, this depends on how consistent someone is at studying and what other languages they already know.
Registering and Taking the DELE exam
Registering for a DELE exam is a relatively straightforward process. First, you need to find either an Instituto Cervantes or a DELE center where you can take the exam. You can find examination centers in more than 100 countries around the world with more than 40 in the United States. After filling in a relatively simple form, where you choose your level, you'll then have to pay. There is no set price for the DELE exam at the moment, with the cost depending on the specific testing center.
In 2022, there are DELE exams happening in July, September, October, and two in November. Only the examination in November offers all levels. All of these must be registered for about two months in advance.
Many language schools and universities use the DELE examination as part of their own evaluation system. As such, getting a masters in Spanish might mean taking the DELE exam or having the school arrange the exam for you.
Yes, there are six levels of DELE certification in total
No, you can take the exam in more than 100 countries around the world.
A DELE never expires, so once you pass the exam you have your diploma for life.
If You're Ready to Step into a Bigger Picture of Success, Let's Talk.
Start your adventure in Spain now!
Tell us your doubts about pathway courses in Spain, and we will contact you to solve all your doubts.