Understanding the University of Barcelona
The University of Barcelona is one of Spain's longest-standing universities with excellent rankings within Spain, Europe, and around the world. There's a lot to think about with any university, like programs, rankings, and acceptance rates. To give you an introduction to UB, this article will be breaking down things like: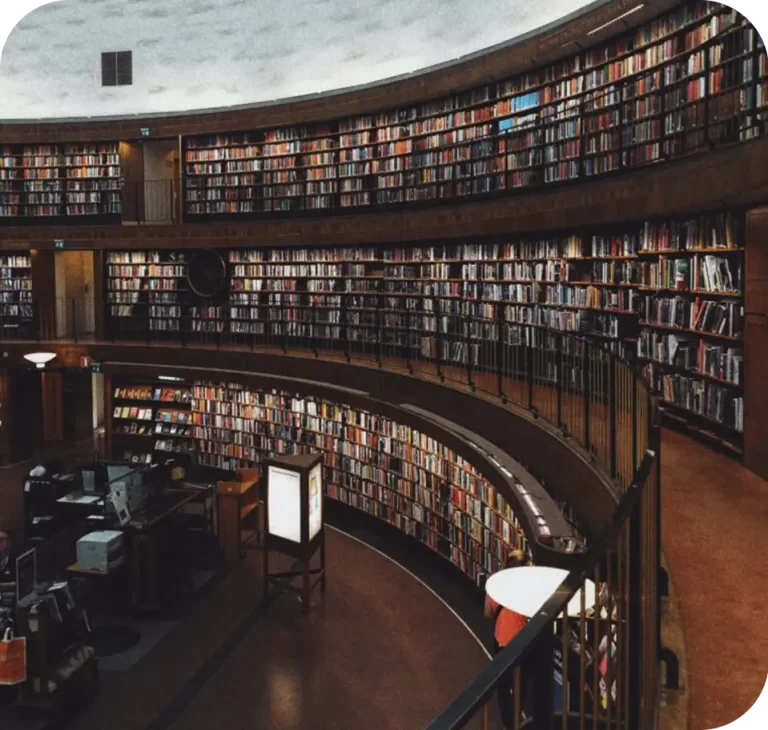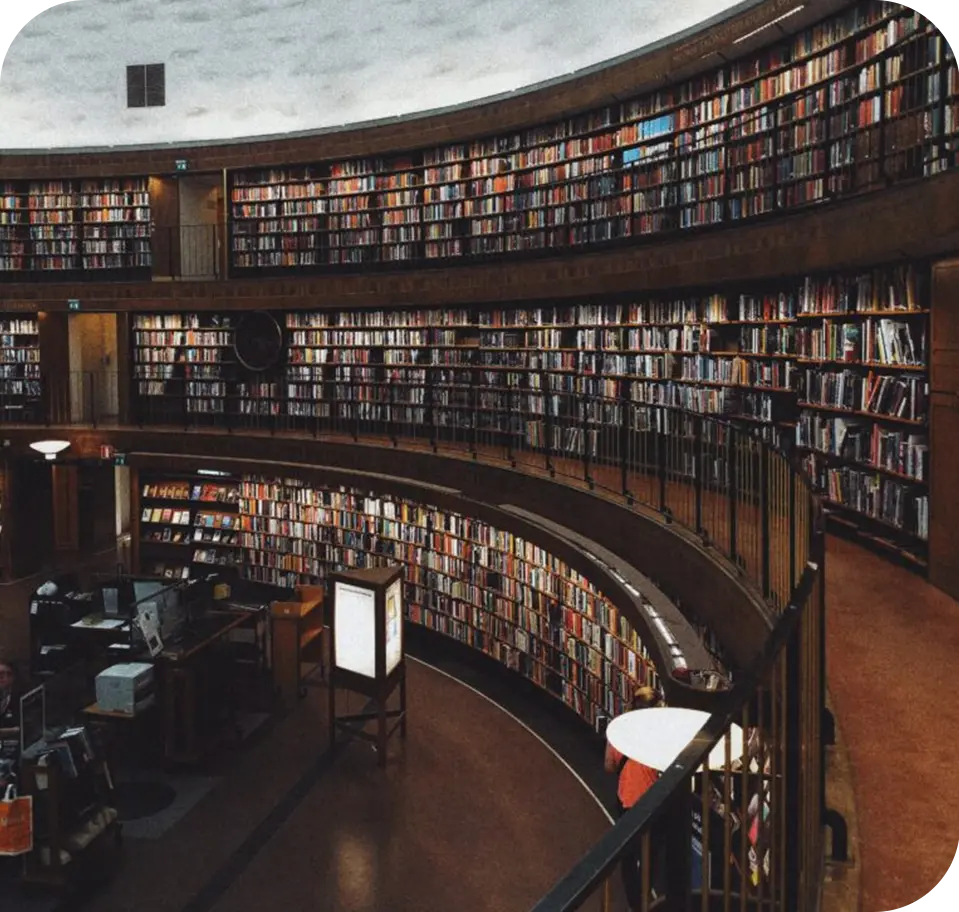 The University of Barcelona at a Glance
The University of Barcelona (known locally as Universitat de Barcelona) was established in 1450 by King Alfonso V of Aragon. This makes it more than 570 years old and one of the oldest universities in all of Spain.
Today the school is a public university and receives funding and grants from Spain as well as the European Union. Additionally, UB has become a prominent institution not just for Catalunya, but for Spain as a whole. As of 2022 the university employs more than 5,000 full-time researchers and technicians and it also has the second-largest library in the country. 
Within Spain and Europe, UB has made a name for itself as a research center. There are three large research foundations under UBs roof – the Barcelona Science Park Foundation (PCB) which includes the Institute of Biomedical Research of Barcelona (IRBB), the August Pi i Sunyer Biomedical Research Institute (IDIBAPS), and the Bellvitge Institute for Biomedical Research (IDIBELL).
With more than 63,000 students (as of 2022), the University of Barcelona has a plethora of different academic programs. In total, there are 100 departments across 18 different faculties. For prospective students, this translates to 74 undergraduate programs, 349 graduate programs, and 48 doctorate programs.
While the majority of programs at UB are taught in either Spanish or Catalan, the school does offer some programs in English. At the undergraduate level, this includes one for computer sciences, one for engineering, and for two business & management programs. At the master's level, there are currently 28 programs that are taught in English. The majority of these are focused on math, medicine, computer science, and engineering.
In fact, the university has a special focus on hard sciences overall. Starting with the largest, the school's academic publications are for medicine, biology, chemistry, and then physics. This focus is reflected in the school's ranking as 14th in anatomy and physiology according to QS Rankings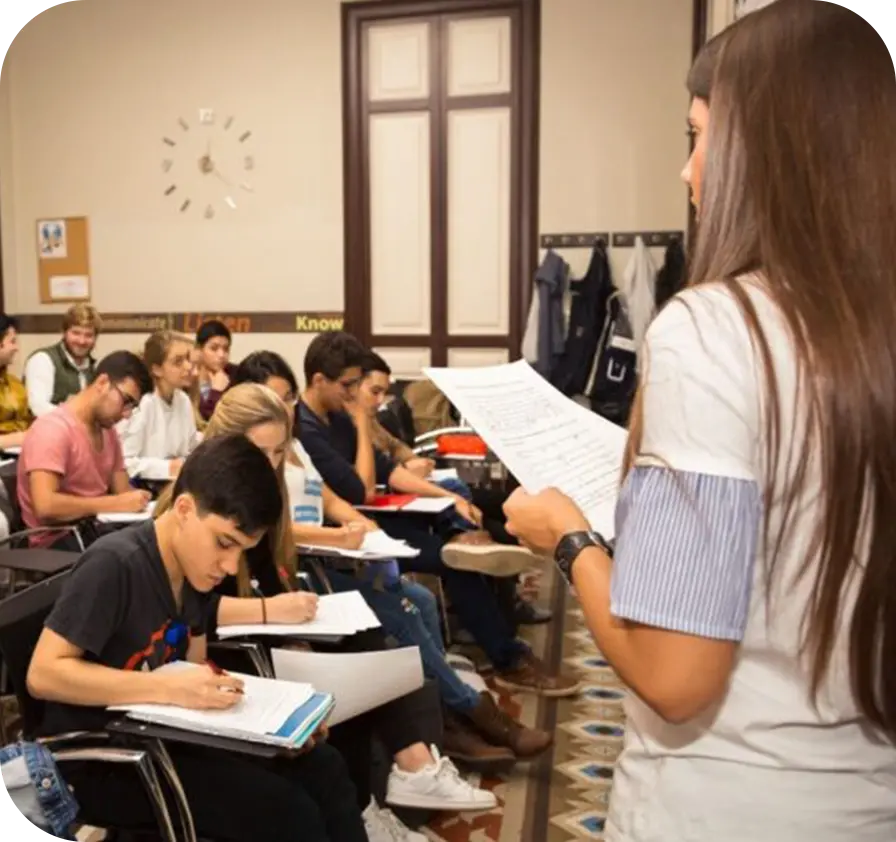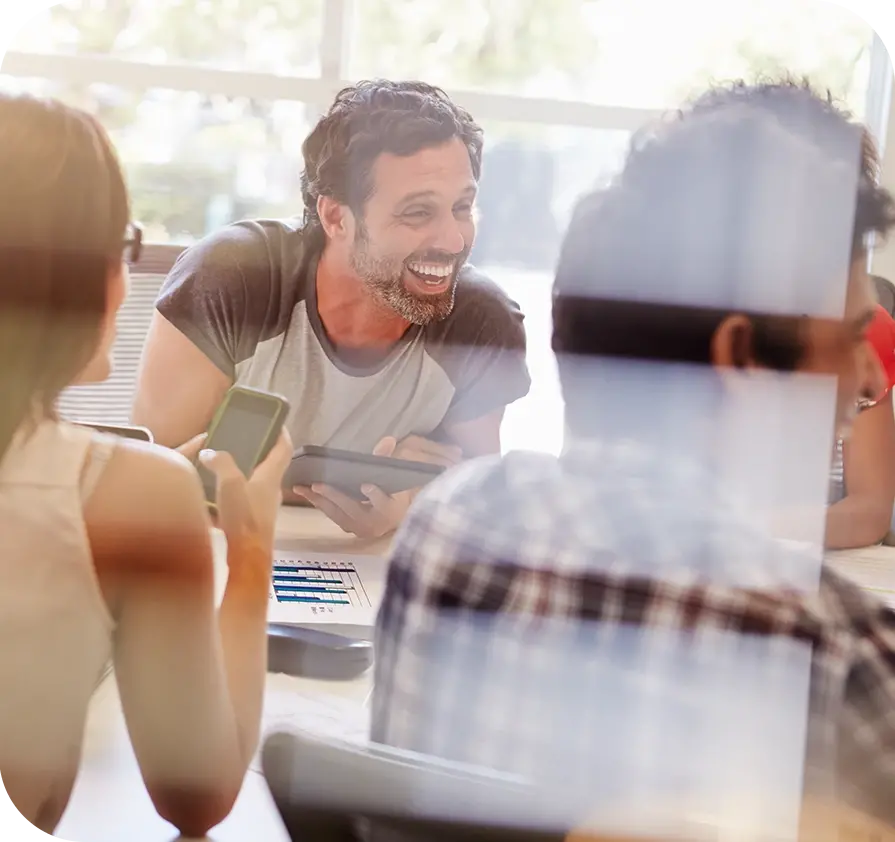 University of Barcelona Rankings
The University of Barcelona regularly places highly in academic rankings. Today the school is considered the number one university in Spain in terms of academics as well as the most innovative in the country according to Reuters. It's also a top school within Europe, ranking number 27 on the continent overall and number 75 in innovation.
When it comes to global rankings, UB regularly comes in the top 200. According to QS World University Rankings it's number 168 in the world and number 87 for employability after graduation.
Acceptance Rates at the University of Barcelona
Let's say that you're thinking about attending the school. What's the acceptance rate at the University of Barcelona? As of 2022, the school has an acceptance rate of about 75%
The acceptance rate for each program is slightly different, of course. Programs like medicine, physics, and biology are the most competitive and have lower acceptance rates than others. If you're an international student applying to a program then your grades are evaluated and converted to the Spanish system, which puts them in a scoring range between 0 and 14. The acceptance rates for each program are partially based on what's called the nota de corte which is the cut-off point for entrance exams (0-14). You can partially assume the nota de corte for a program based on the one from the year before.
Naturally getting accepted to the University of Barcelona requires certain qualifications. These include secondary school certificate and pre-university examination (PAAU), or entrance examination for adults. Additionally, if you're considering doing a program in Spanish or Catalan, you'll need to prove your proficiency to around a B1 level.
UB is most competitive when it comes to fields like biology and medicine.
Yes! UB has several undergraduate programs and a few dozen masters programs that are offered in English
Yes! University of Barcelona is regularly ranked as the number one university in Spain.
If You're Ready to Step into a Bigger Picture of Success, Let's Talk.
Start your adventure in Spain now!
Tell us your doubts about pathway courses in Spain, and we will contact you to solve all your doubts.