Learn Spanish abroad and get into Universities in Barcelona and other cities! All info you need about the university entrance exam (DELE), learning Spanish in Spain and Spanish Immersion programs.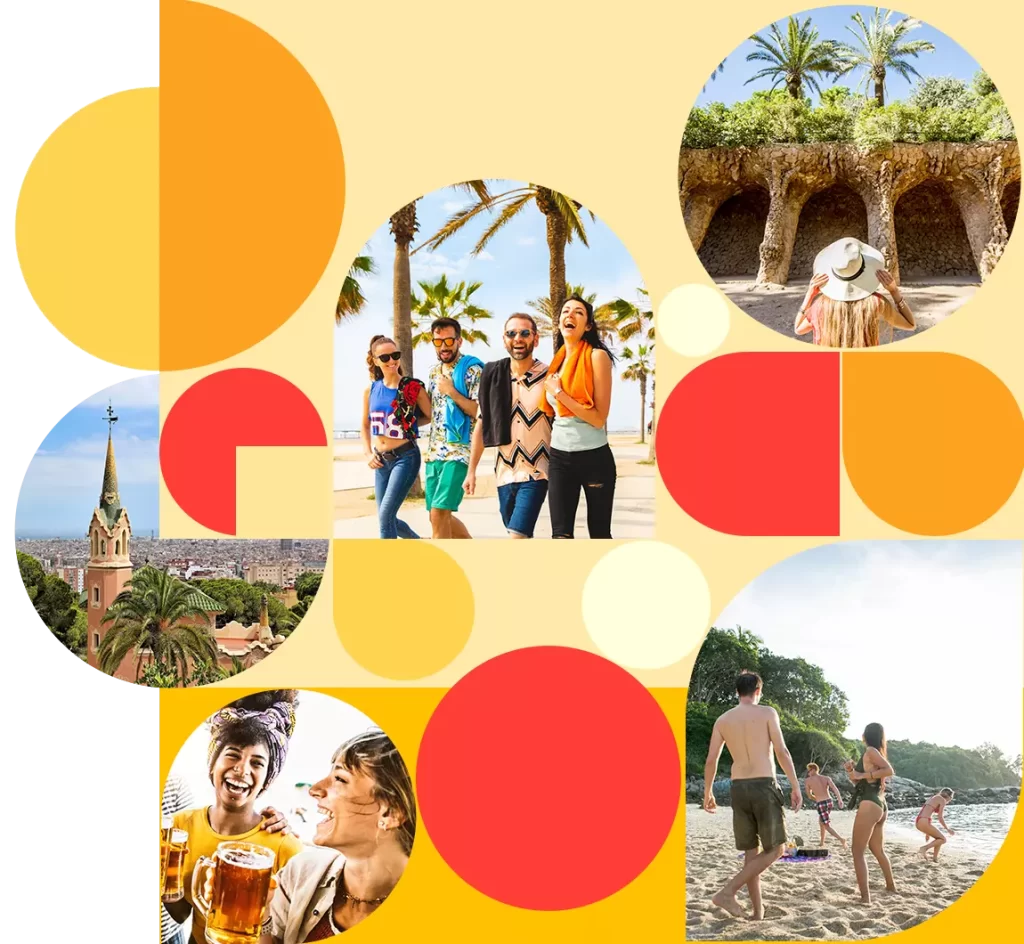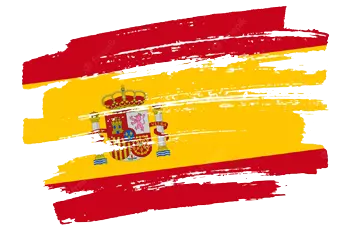 Capital: Madrid
Official name: Reino de España
Official language: Spanish
Cost of living: Cost of living in Barcelona (Spain) is 50% cheaper than in New York City (United States)
Population: 46,786,876
Number of universities (2022): 83
US students in Spain: 19,792
International students: 153,193
Spanish speakers worldwide (all levels): 548.3 milliones
Main recognized languages: Aranese, Basque, Catalan, Valencian, Galician
Recognized minority languages:
Aragonese, Asturian, Leonese
Facts about Spanish: Spoken in 44 countries, Part of the Indo-European Family of Languages, dates back until the 13th century
Students enrolled: ~1.6 million
Best universities in Spain (US News 2022): 1. University of Barcelona, 2. Autonomous University of Barcelona, 3.Pompeu Fabra University (Barcelona), 4. Autonomous University of Madrid, 5. University of Valencia, 6. University of Granada, 7. Complutense University of Madrid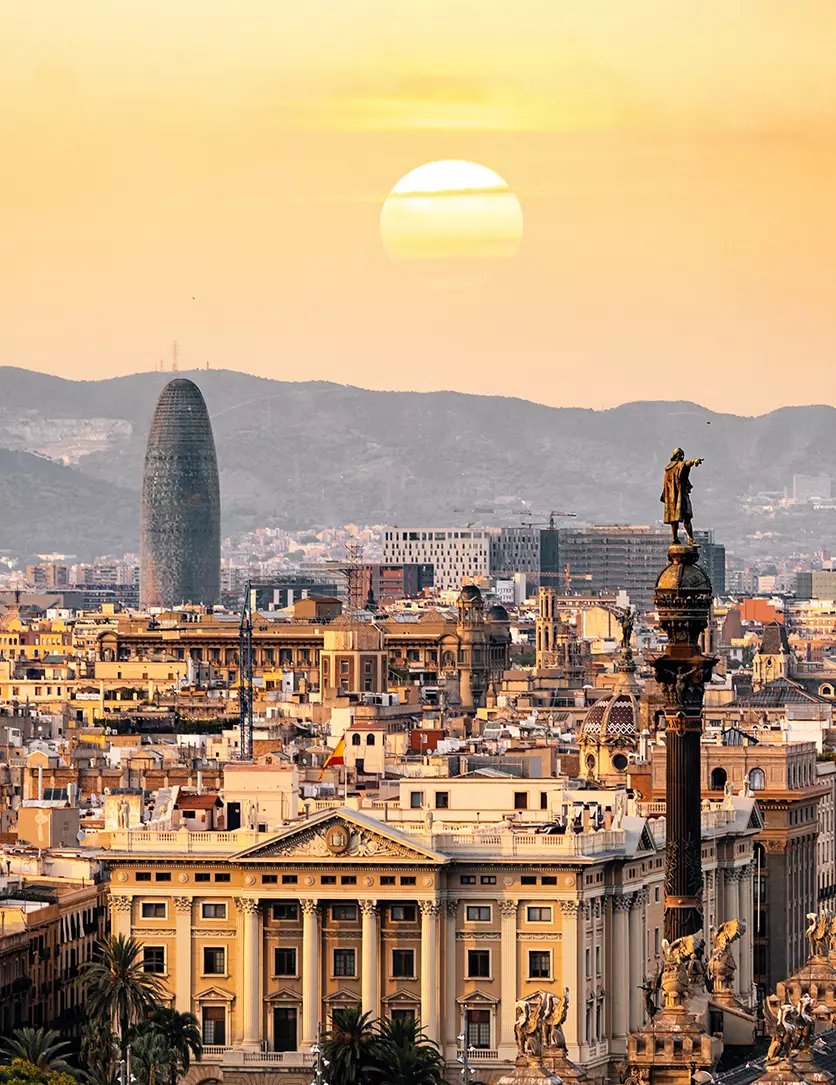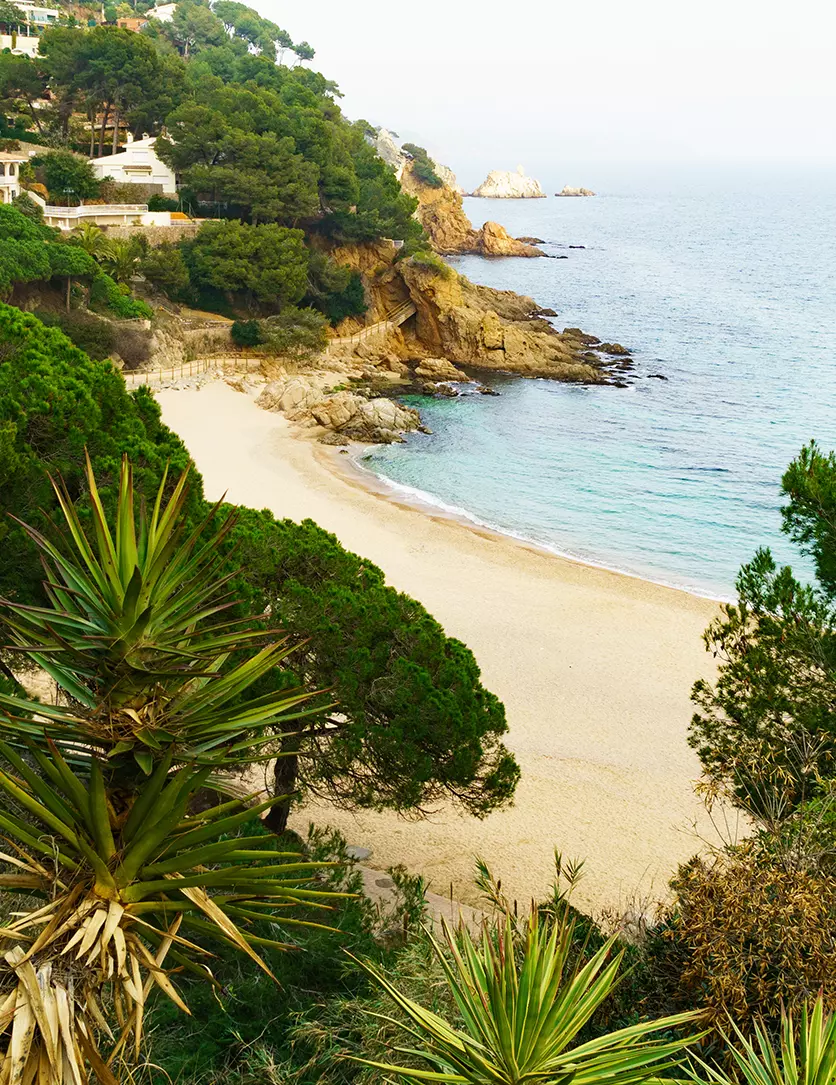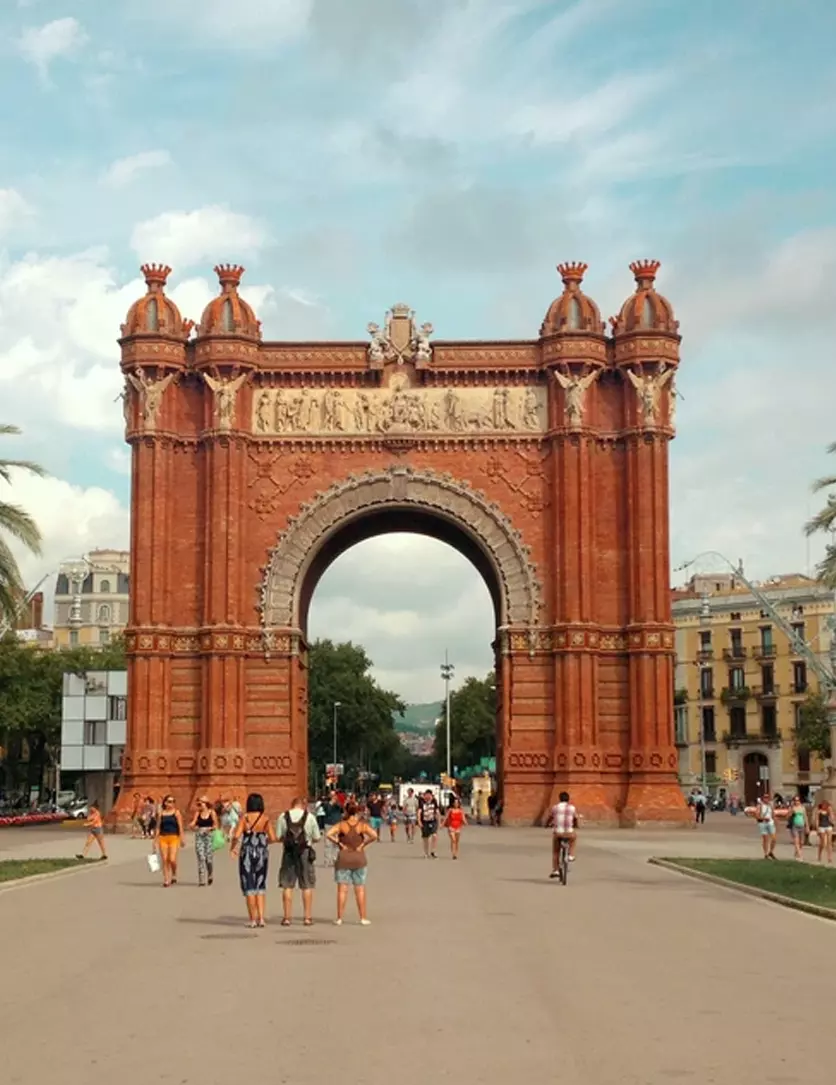 Spain is one of the most amazing countries to live and study in. Located in southwestern Europe, the country is home to a staggering number of highly-accredited universities and schools. Studying here is a wonderful opportunity to improve your language skills, while also giving you the chance to explore ancient UNESCO World Heritage sites, visit world-class museums, relax on gorgeous sandy beaches, and unwind with some of the best nightlife Europe has to offer.
In Spain, 4 languages coexist apart from Castilian/Spanish, spoken by the majority. These are languages that are only used in 3 autonomous communities. Catalan, in Catalonia and the Balearic Islands, Valencian in the Valencian community, Galician in Galicia and Basque in the Basque Country.
General Spanish is one of the most common languages in the world. It's spoken by millions of people and is the official language of 18 American countries, as well as Puerto Rico, Spain, and Equatorial Guinea. In Spain, there are two main types of Spanish: Castilian (known in Spain as Castellano) and Catalan. Castilian is spoken throughout most of the country, while Catalan is spoken primarily in Cataluña, as well as a little bit in the Balearic Islands and the Valencian Community. This means you'll most likely hear Catalan in places such as Barcelona, Ibiza, and Valencia. Castilian and Catalan have similarities but are different languages. Read more about the Spanish language here
If you've never learned a European language before, the Spanish grammar rules can be pretty tricky to get your head around. Nouns are masculine or feminine and adjectives change according to the thing/s they're describing. There's a huge number of verb tenses, as well as regular and irregular verbs to make things even more complicated. It might all sound a bit intimidating to begin with, but the important thing isn't to get your grammar perfect. It's to get it to a sufficient level that you can be understood by others and understand them, too. 
Learning Spanish in Spain
There are many schools to choose from, you can enjoy the great weather of Spain and learn a lot about the culture too. Learning Spanish in Spain is really the best way. Spanish language schools are regulated by
Cervantes
and
Fedele
. Accredited language schools will prepare you for the "Diploma de Español como Lengua Extranjera" (
DELE exam
).
Spanish immersion programs
Immersing yourself in the Spanish language and culture means that you will acquire language skills faster, you are able to learn more in less time and as an added bonus you will learn more about things common in Spain, there really is no better way for learning a language!
Most popular courses in Spain
Universities in Spain offer a huge range of courses covering every topic imaginable. From bachelor's degrees to master's degrees and doctorates, you've got loads to choose from if you decide to study in Spain. Medicine, psychology and Business Administration are some of the most popular subjects in the country and Madrid boasts some of the best universities to help you achieve a degree in the field. Law is also popular. Arts and humanities is also one of the most requested courses, along with marketing and finance, science degrees, and hospitality management. Of course, Spanish courses are incredibly popular, too. If you don't speak Spanish at all, it may be a good idea to sign up for a Spanish language course before embarking on your other university course, even if it's being taught in English. GUIU Academy can help.
Alternatives
You don't have to attend a university course to learn how to speak Spanish. There are several other options available to you, such as a Spanish summer camp. These are usually tailored to younger students and allow you to enjoy a season of fun while mixing with native Spanish speakers. A summer camp can be a great way to get integrated and accustomed to the language and culture before attending university. A Spanish immersion program is another option. Whether you want to become as fluent as soon as possible or just gain a basic understanding of the language, a Spanish immersion program gives you the chance to learn a new language while also making friends and exploring a new country.

Universities and colleges in Spain
Spain is home to a considerable number of universities. There are 76 spread throughout the country, 45 of which are public and 31 of which are private. While there are some American universities in Spain, they don't provide the same experience as Spanish universities. Don't let the language barrier put you off — as well as teaching classes to help you learn Spanish, many universities also teach classes in English. The Universitat de Barcelona is one of the most popular universities in Spain. Out of the 64,000 students who study there, more than 12,000 are international. The diverse, multicultural element makes it a dynamic and interesting place to study. The Universitat Autònoma de Barcelona is another of the city's highly-regarded universities. It offers all levels of study, from bachelor to doctorate. As an added benefit, many of their master and postgraduate degrees are available in English and online. Other top universities and colleges in Spain include the Universidad Autónoma and Complutense University in Madrid, the Universidad de Navarra, the Universitat Politècnica de Catalunya, and the Universitat Politècnica de València.
Getting into university in Spain
Getting into a Spanish university can be a challenge, with most universities reserving just 5% of their places for international students. There's no centralized system in Spain, so you've got to apply to each university individually and meet their unique entry requirements and deadlines. As you earned your qualifications from outside Spain, you may need to get them validated before they're accepted by Spanish universities when you apply. 
Another way you can get into university is by passing university entry exams. In Spain they're known as Evaluación del Bachillerato para el Acceso a la Universidad, which is often shortened to EBAU. EBAU is made up of three 90-minute exams which are spread out over the course of three days in May. If you didn't do as well as you hoped, you can resit the exams in September. The questions in the exams are related to subjects you would have studied in your later years of highschool and allow you to enter a public university in Spain if you pass.
Another way you can get into university is by passing university entry exams. In Spain they're known as Pruebas de competencias específicas, which is often shortened to PCE UNED. This university entrance exam is made up of three 90-minute exams which are spread out over the course of three days in May. If you didn't do as well as you hoped, you can redo the exams in September. 
These tests are carried out by the UNED for foreigners, the National Spanish Distance University, with its access system, UNEDASISS. If you pass the exams allow you to enter a public university in Spain if you pass.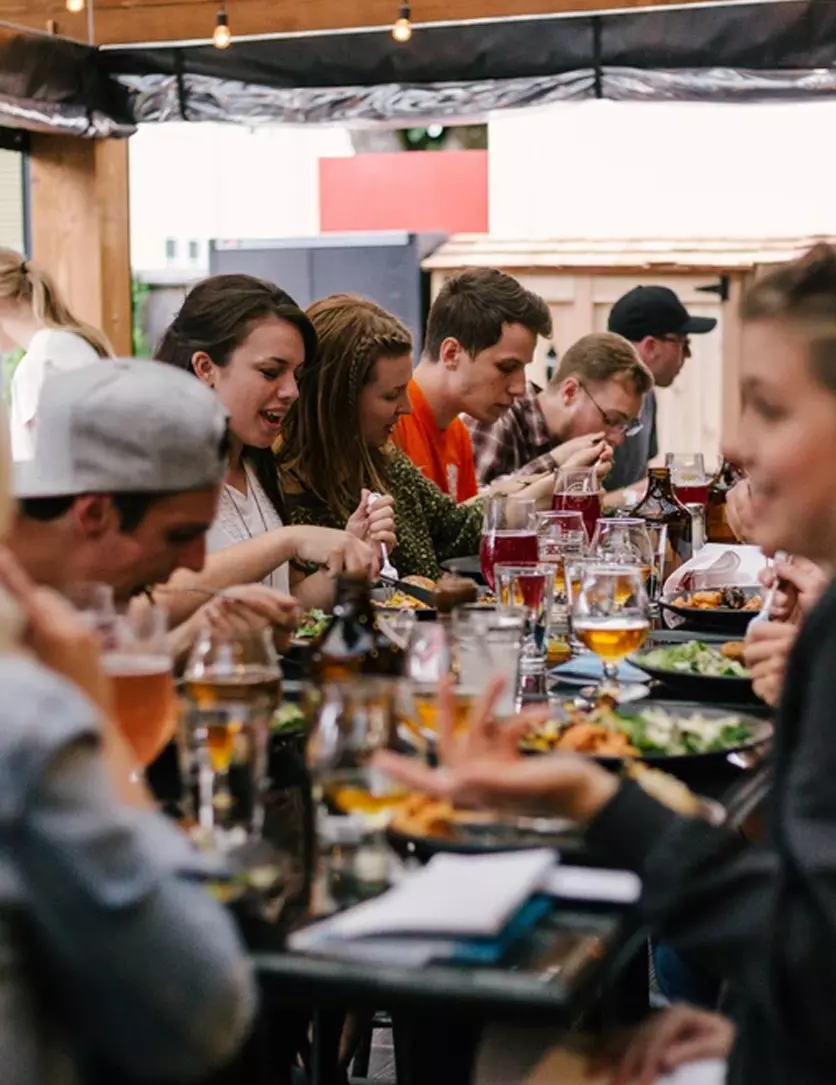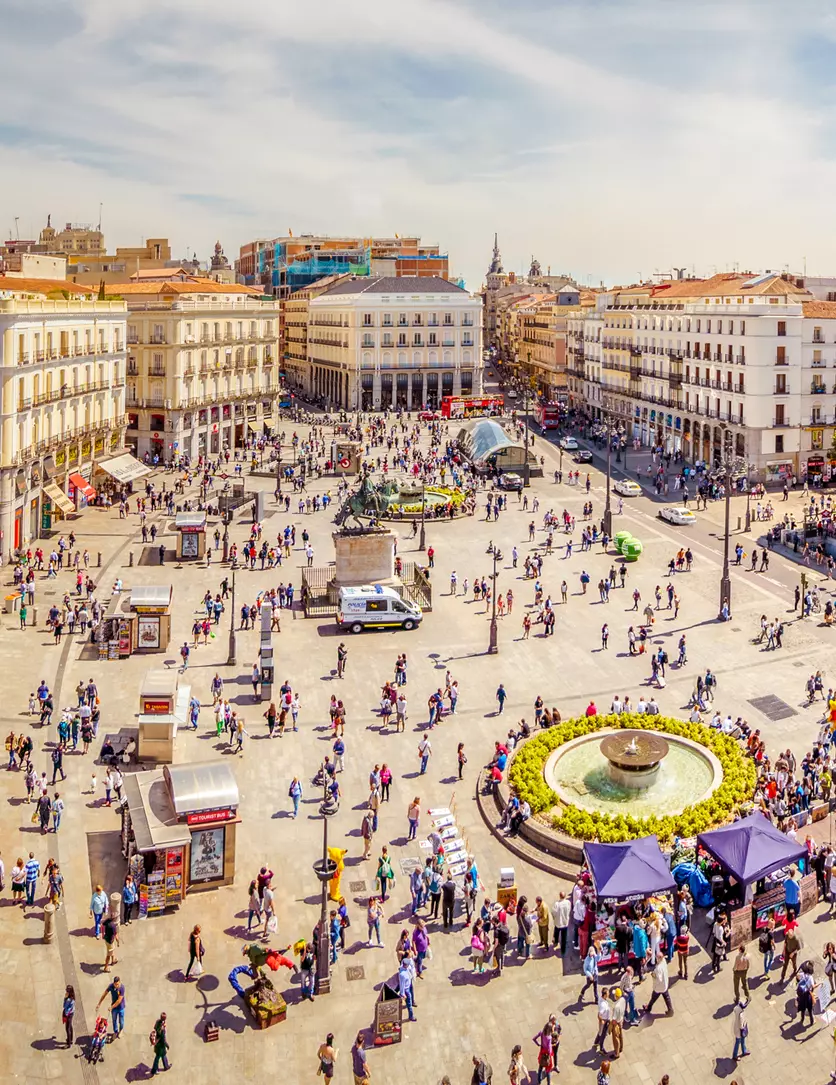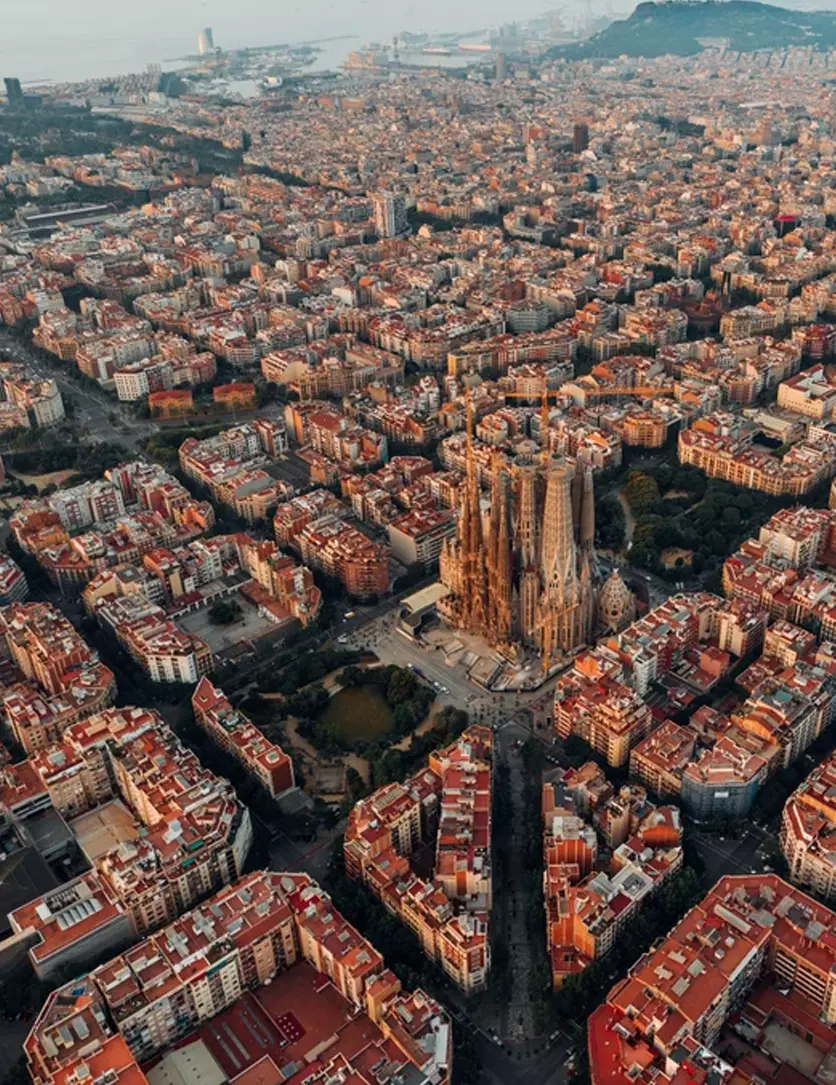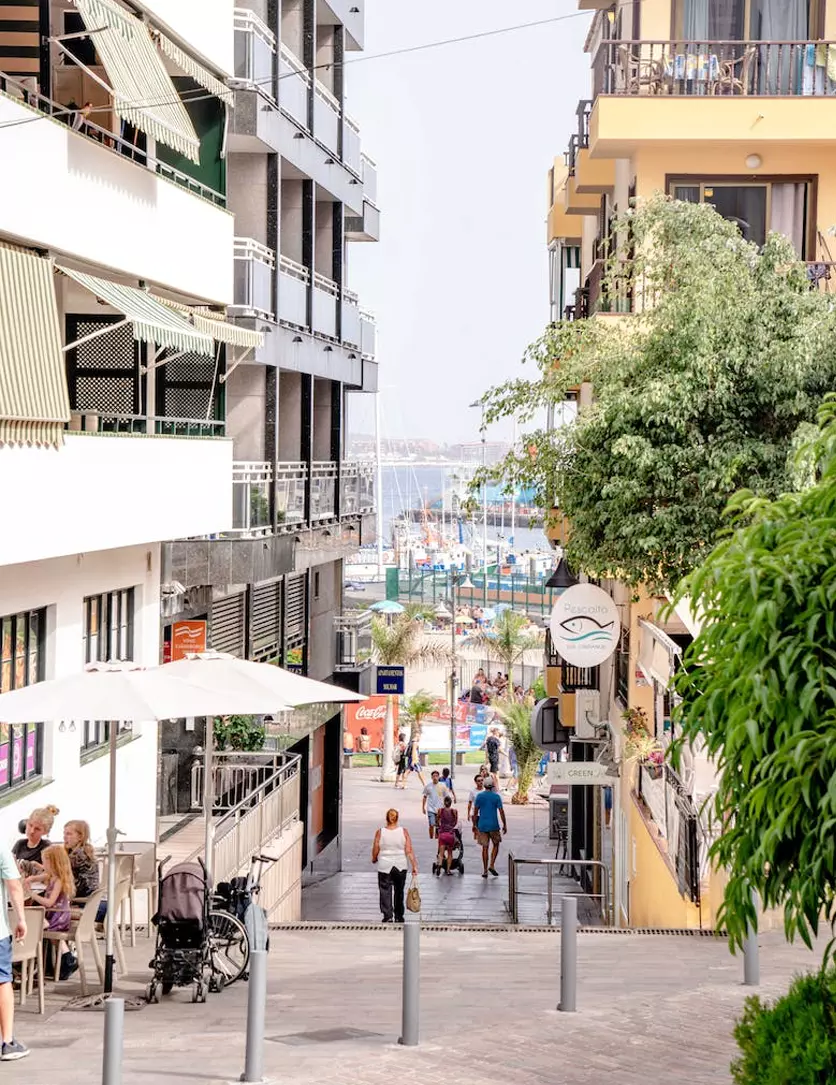 Whether or not you plan on working while studying in Spain, you need to be sure you can cover your everyday costs. Housing, food, transport, and health insurance will likely be your three major outgoings. But you also need to budget for socializing, clothes, and any extras that may crop up during your stay. It never hurts to have a chunk of cash to cover emergencies, too. The cost of living in Spain really depends on the type of lifestyle you want and where you choose to live. For example, living and studying in the center of Barcelona or Madrid will cost a lot more than living on the outskirts of Seville or Granada. But it's not all about money. This is a once-in-a-lifetime opportunity and you shouldn't skimp on it unless you absolutely have to. If you choose your area carefully, are smart about your type of housing, do your grocery shopping in the right supermarkets, and are choosy about which rooftop bars and restaurants you visit, you can easily stay within your budget while studying in Spain.
Spain's cities are incredibly diverse and provide you with a wealth of great places to choose from. Whether you want to spend your time in a historic town full of stunning architecture, a modern metropolis with incredible nightlife, or coastal city with beautiful beaches, you'll be spoilt for choice with places to stay in Spain. As its home to some of the best ranked universities in the country, Barcelona is hugely popular among international students. Here you can choose between centuries-old universities and brand new schools, all of which reward students with internationally-valued qualifications. Valencia is another favorite place for foreign students to study in Spain. It's home to a number of prestigious universities, including the University of Valencia which was founded in 1499. San Sebastián, Seville, Madrid, Granada, Salamanca, and Zaragoza are just some of the other cities that are perfect for international students looking to study in Spain. Wherever you base yourself, you'll be surrounded by ample opportunities for sightseeing, relaxing, and partying when you need to unwind. 
If you're an American citizen and you want to study abroad in Spain, you'll need to apply for a visa. If your program is less than 90 days long, you can live and study in Spain with a simple Schengen visa. But if your course exceeds 90 days or you plan on extending your stay in Spain, you'll need a student visa. Keep in mind that Schengen and student visas only allow you to live, study, train, and work as an unpaid intern in Spain. If you want to work for money while you're in the country, you'll need to apply for an additional visa. 
Studying abroad can be expensive. To help cover the costs of your time in Spain, there are certain types of grants you can apply for. The grants vary greatly depending on the institutions that offer them. But most provide you with a monthly allowance for board and lodging, plus non-pharmacy medical insurance. To be eligible for a grant to study in Spain, you should be over the age of 18 and have a higher university degree with a distinguished record in particular activities. It's also helpful if you can already speak a reasonable level of Spanish.
I'm a 28 year old woman and tried learning Spanish in the United States for years until I finally decided to try a Spanish immersion program. Spain-ed.com has helped me tremendously while I was trying to find a Spanish School in Spain!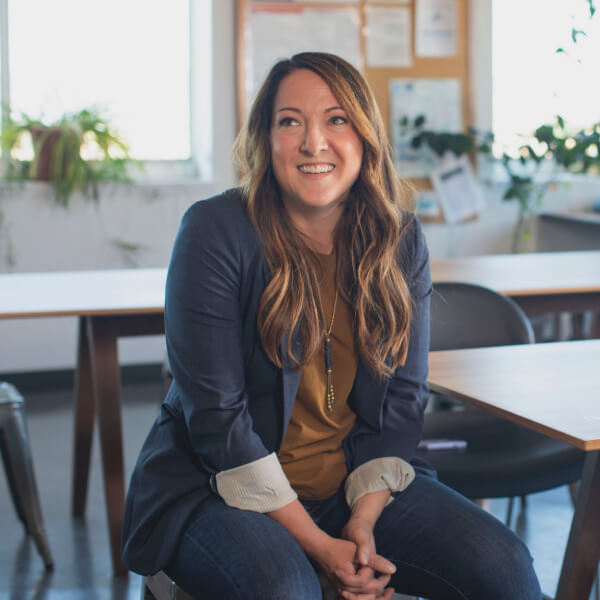 Start your search here...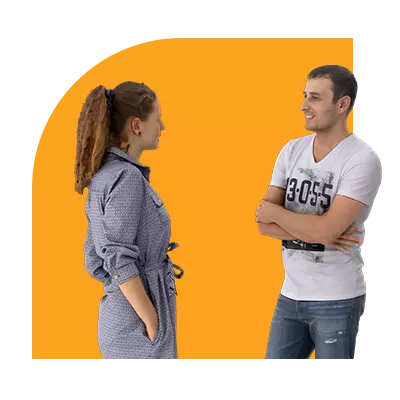 Learn Spanish in Spain, for adults only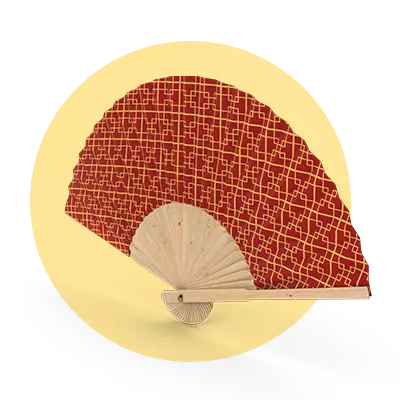 Spanish Immersion programs
Immerse yourself in Spanish culture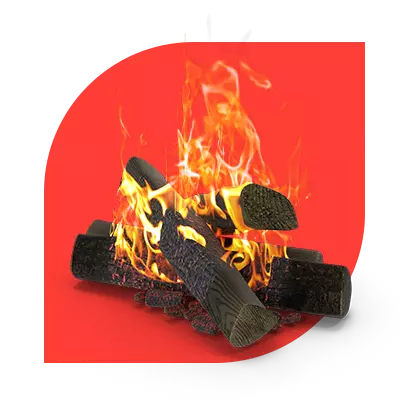 Learn Spanish on a summer camp in Spain!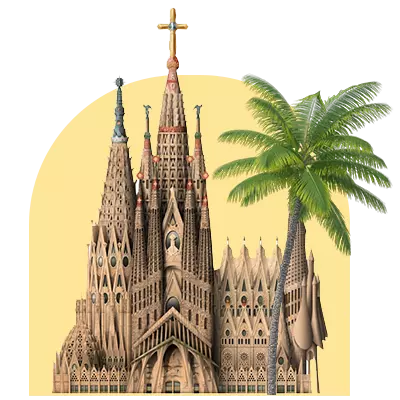 Barcelona is possibly Spain's most exciting city, start learning Spanish there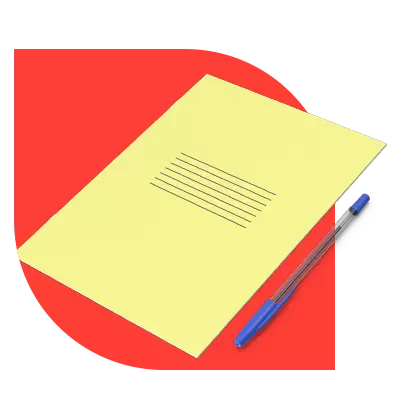 Barcelona has some of the best universities in the world, learn more here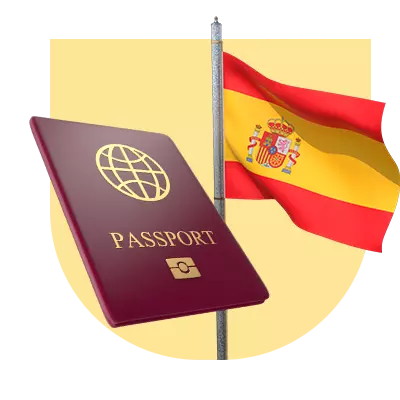 Spain has so much to offer, from Valencia to Madrid and Barcelona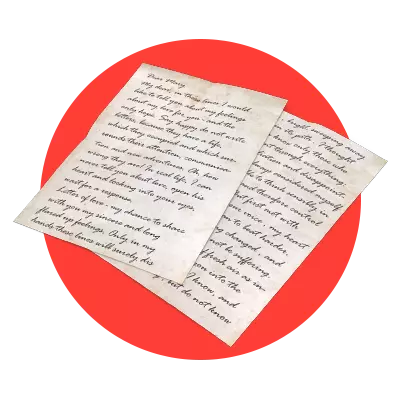 Spanish grammar is so interesting, learn more here.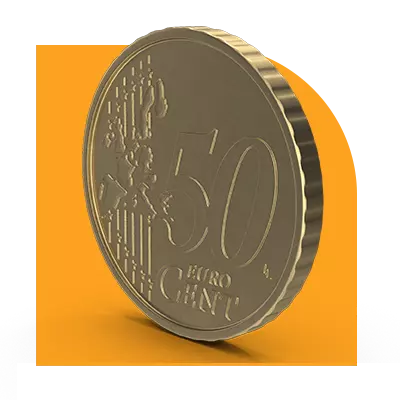 If you plan to learn Spanish in Spain, the cost of living may pleasantly surprise you, read about the cost of living in Barcelona for students.
All of your questions about learning Spanish in Spain and Spanish immersion programs explained!
It's never too late to start learning Spanish and you can definitely become fluent. It's about motivation and how much time you invest.
The speed adults can learn Spanish is similar to the speed younger people learn Spanish. If you spend 1 hour per day learning Spanish, you should be relatively fluent in 18 months.
Immersion language learning means that you move to the country and start speaking Spanish from day 1, it helps you learn a language faster and you apply what you learned.
In a full immersion environment you should be able to reach a decent level within 6 months.
The Instituto Cervantes is a public foundation set up by Spain in 1991 to advance the educating, study and utilization of Spanish and to support Hispanic societies abroad. The Cervantes Institute manages the social legacy Spanish-talking local area. It is available in 87 focuses conveyed in 44 nations across five landmasses.
The Instituto Cervantes it is the main quality certification framework for Spanish at a worldwide level.
FEDELE is the Spanish Federation of Associations of Schools of Spanish as a Foreign Language.It regulates the quality of teaching Spanish in Spain. It is part of the Instituto Cervante. FEDELE consists of 7 associations which hold more than 100 Schools. Most of the schools are located in Castille and Leon, Andalusia, the Canaries, the Valencian Community, the Community of Madrid, the Balearic Islands, Catalonia, and the Basque Country.
Spain-ed.com is mentioned on:
If You're Ready to Step into a Bigger Picture of Success, Let's Talk.
Start your adventure in Spain now!
Tell us your doubts about pathway courses in Spain, and we will contact you to solve all your doubts.