Mastering Spanish For Business
There are a lot of good reasons to learn Spanish – love of the culture, having Spanish-speaking family, or just wanting to speak another language. But what about business? 
Today people around the world are learning Spanish to open doors in the business world. And this makes good sense as Spanish is a global language. It has the second largest number of native speakers in the world and there are more than 20 countries that use it as their official language. Additionally, it's one of the languages of Mecosur (the common market of South America). When you take all that into account it just makes sense to know some Spanish from a business perspective.
To explain why business Spanish can be so useful, this article will cover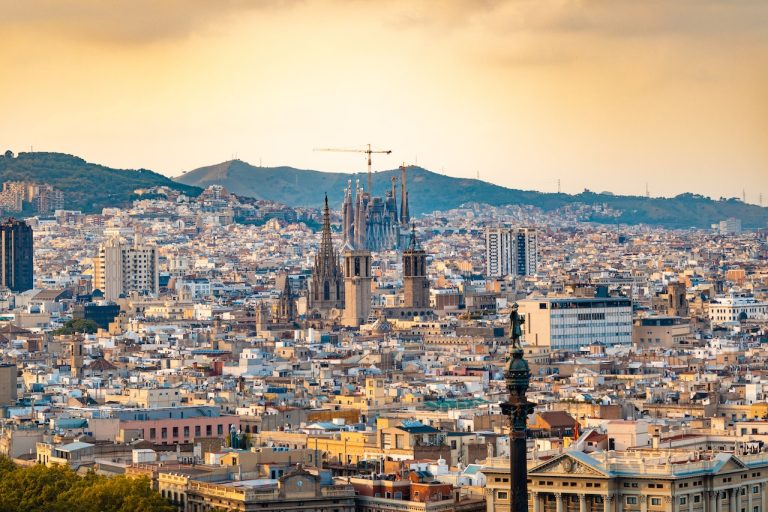 What is Business Spanish?
You've probably heard the term 'business Spanish' before, but it's a bit vague. So what does it mean exactly?
In simple terms, business Spanish is having the skills to communicate efficiently in Spanish in order to conduct business. Obviously, this entails a certain proficiency in speaking and listening. Many language programs offer classes for business Spanish only after a student is at a B1 level (lower intermediate).
Knowing business Spanish means having a certain core vocabulary of both ordinary and business-related words as well as a good grasp of the essential grammar. You should be comfortable speaking with grammar constructions like the imperfect or future tense but not necessarily knowing more specific (and less common) structures like the imperfect subjunctive. The focus of business Spanish is functionality, so some of the more specific language elements are left out.
Benefits of Business Spanish
Naturally being able to do business in Spanish is sure to shine up your resume a bit. In turn, this could make you more of an asset at your job or open the doors for you to find a new one.
And if you work in sales, then Spanish can open up an entirely new market segment. People feel more at ease when they can use their mother tongue. And by extension people feel more comfortable doing something, making large decisions, or buying a less familiar product. As such, Spanish can become a great tool for you in this regard.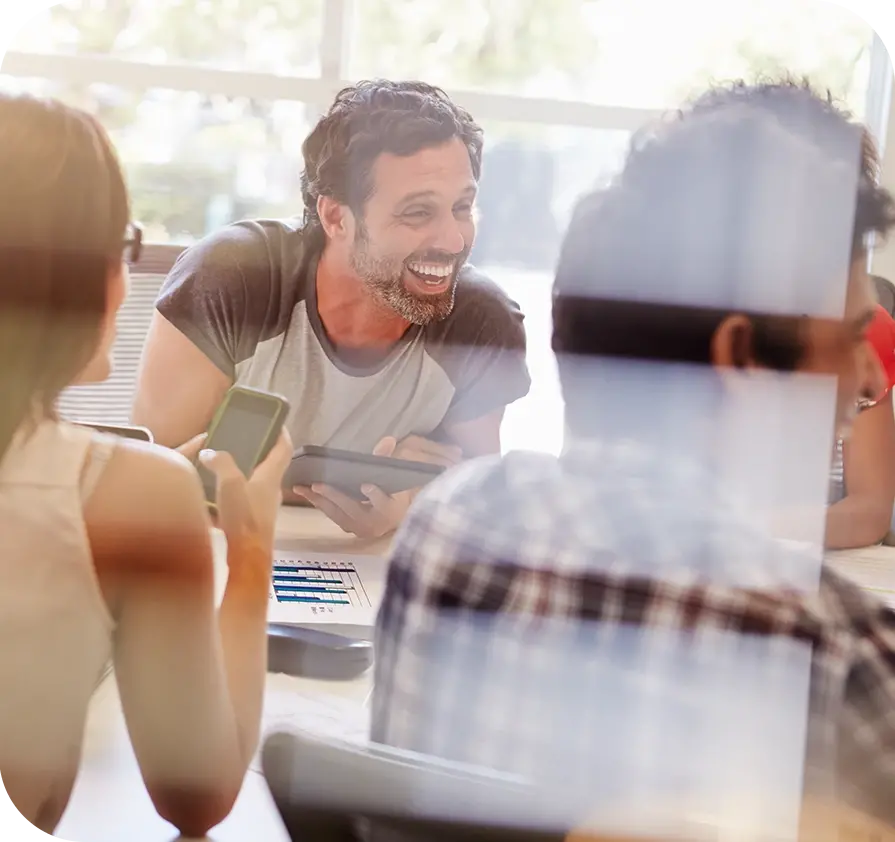 Getting Certification in Business Spanish
Far and away the most well-known and widely used certification for Spanish proficiency is a DELE (diploma for Spanish as a foreign language). However, this certification is for Spanish as a broader topic than you might need in a business setting.
Aside from the DELE and several other certifications, you can also get a certificate that's specifically for business Spanish. This is the Madrid Chamber of Commerce exam. Formed in 1978 in cooperation with the University of Alcalá, this certification specifically tests and showcases someone's ability to work in Spanish in a business capacity.
There are three options for certification with this route. Two of these are certifications and one is a diploma, which is considered the highest indicator of language skill.
Certificado Básico Español de Negocios (Basic Certificate)
This certificate acknowledges that the holder knows Spanish well enough to carry out routine workplace duties and communicate and participate in basic administrative functions.
Certificado Superior de Español de Negocios (Advance Certificate)
This certifies a high command of Spanish and the ability to discuss business topics. 
Diploma de Español de Negocios
This certifies a high degree of competence in language related to business, focused on economic and commercial topics in Spain. 
Today many language schools around Spain offer classes specifically for learning business Spanish. You can find these courses offered by several different language schools like Enforex, Costa de Valencia, and Tandem. The length of these programs differs depending on the school, but they are normally a few weeks long.
There's no question that knowing business Spanish can open up a lot of opportunities for someone. And if you want to prove your skill and proficiency in business Spanish then there's even a test specifically for it with three degrees of certification. So if you want to find new markets or have a job lined up in Madrid, then it's time to consider business Spanish.
Yes, the Madrid Chamber of Commerce certifies people skills in business Spanish with three levels of certification.
Yes. Several market groups and trade blocks use Spanish. The largest of these is Mercosul (the South American common market)
Yes. Knowing business Spanish means knowing grammar to a certain level as well as specialized terms and vocabulary related to the business world.
If You're Ready to Step into a Bigger Picture of Success, Let's Talk.
Start your adventure in Spain now!
Tell us your doubts about pathway courses in Spain, and we will contact you to solve all your doubts.