Language schools valencia
The Best Language Schools in Valencia you should Consider
Located on the coast of the Mediterranean sea, Valencia has a warm and inviting atmosphere that makes it a perfect place for you to improve your Spanish. While you might look first for a Spanish school in Barcelona or Madrid, you should consider what Spain's third largest city has to offer. 
Not only does Valencia have an amazing atmosphere, nightlife, and food culture, but it's also less well-travelled than Spain's larger cities which makes it a great place to learn Spanish. So this article is going to go over eleven different Spanish language schools and what they offer, so you can choose which school is best for you. None of these are done through universities, but most of them are accredited by the Instituto Cervantes which promotes the Spanish language around the world.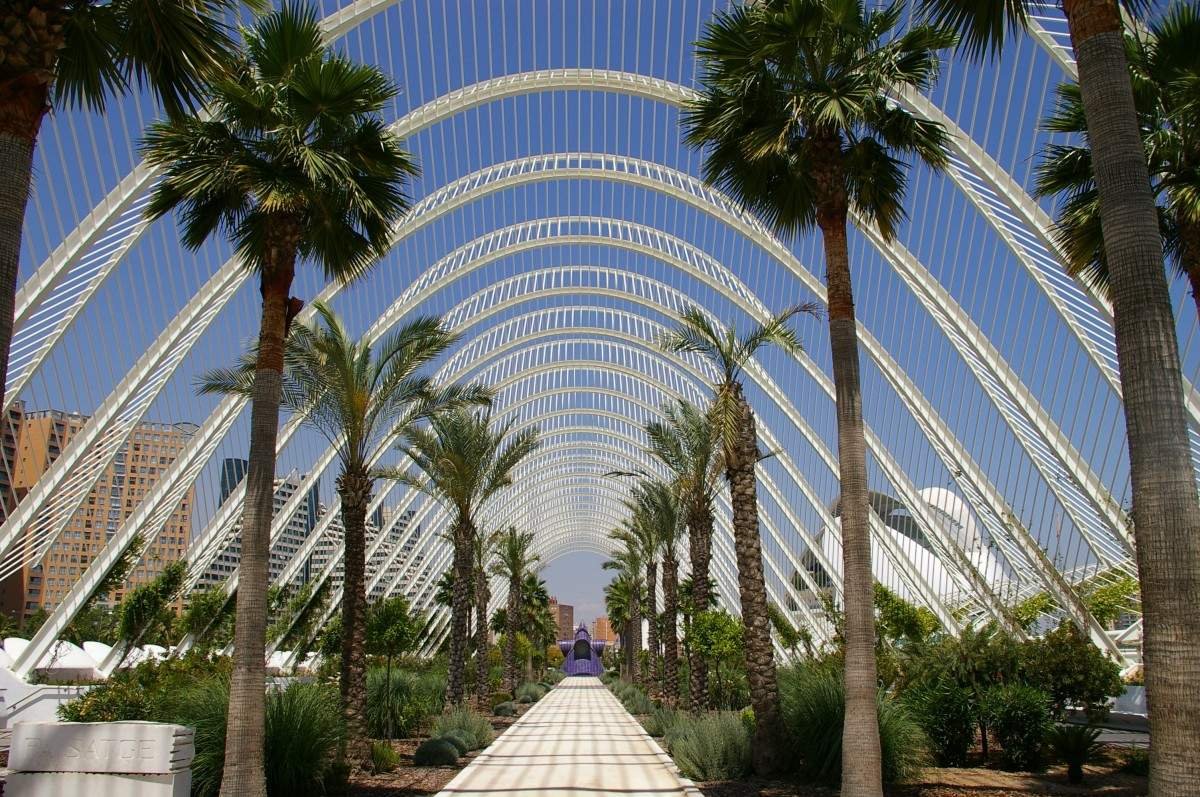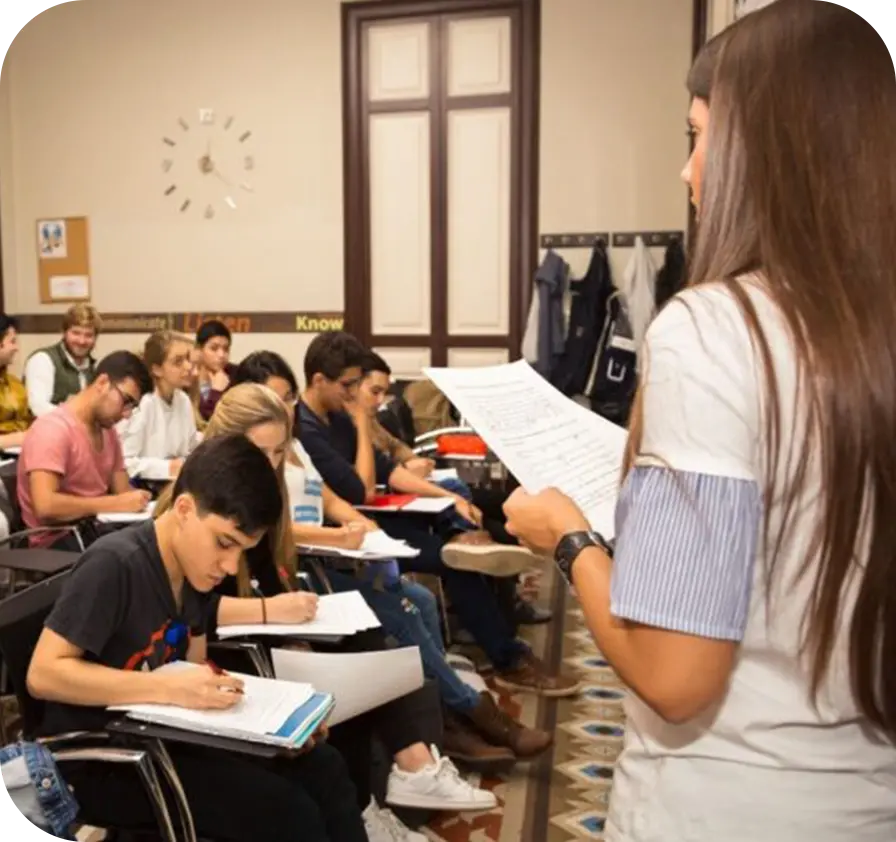 This language school prides itself on being out-of-the-box and different from other schools. As such they are all about immersion and activities. What's interesting about Taronja is the changing program the school runs for different cultural events and social activities. This ties into the school's focus on immersion and giving students something they can really connect their language learning experience with. The school promotes having at least 5 a week with things like cooking lessons, culture classes, and plenty of paella! 
The facilities at Taronja are also worth mentioning as the school is located in a nineteenth-century building in the middle of Valencia's historical center. You can take pretty much any kind of classe here from general to intensive courses for any level of Spanish.
For anyone who just can't get enough of the beach, you should look into Soleã. This language school is smaller with a team of three teachers to give Spanish learners a more personal experience in relatively small classes. The idea is to provide adult students with more personalized attention and allow for more interactive learning. 
Of course one of the main draws to Soleã is its location. In front of the promenade from Las Arenas to Alboraya, the school is located right on the beach in the El Cabanyal district. All that means you can take frequent beach trips in between lessons!
Lingua Schools is a language school with multiple locations throughout Spain as well as in South America. Their Valencia location offers Spanish learners a huge range of course styles. You can try out intensive courses with small groups, individual classes, and combination courses that combine the two.
Lingua Schools' Valencia branch has more than 30 classrooms across 2 buildings. The facilities include plenty of space for activities and socializing. Aside from that, you can walk to the Jardins de Reals and the University of Valencia within 10 minutes. This and many other Spanish colleges can be found nearby.
Lingua Schools offers classes for anyone looking for specific certifications. This includes EAQUALS, CSN, and DELE. 
4 El Rincón del Tándem Spanish School
This is another language school in Valencia that distinguishes itself by using less traditional teaching methods. The idea behind El Rincón del Tándem is to teach Spanish through activities to make the experience both pleasant and personal.
They offer standard and intensive courses as well as experience courses. These are activity-based and designed to help you get to know the city of Valencia as part of the experience. El Rincón uses its location in Valencia as part of its teaching methodology. Often classes will take students outside and onto the streets to learn some piece of culture or daily life or just discover the stunning city of Valencia.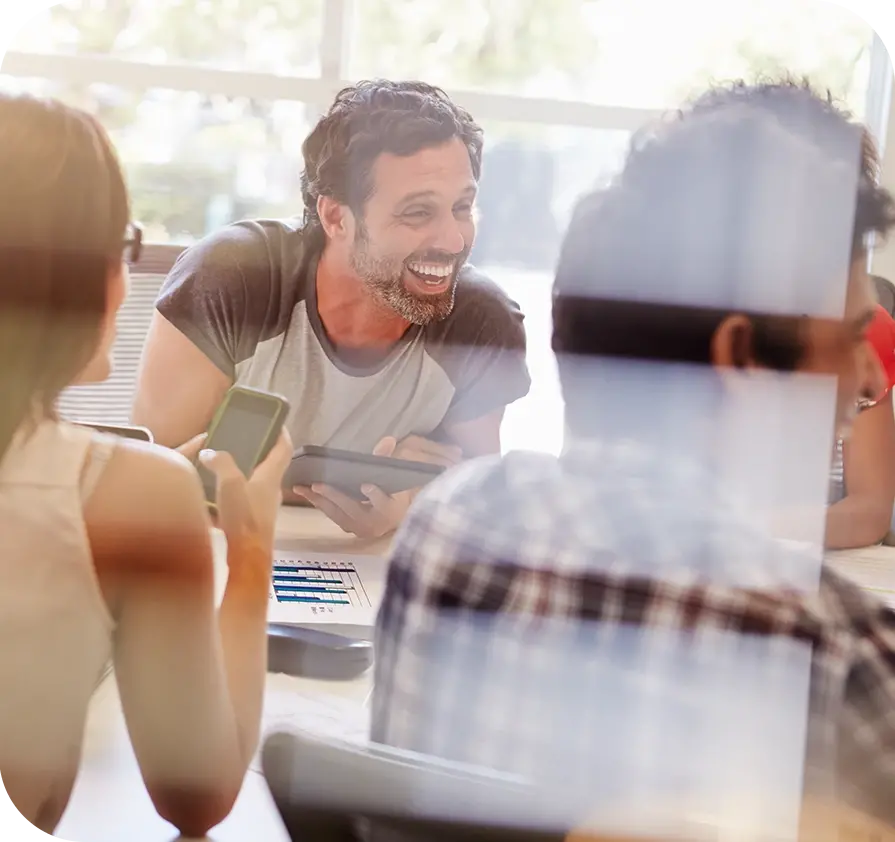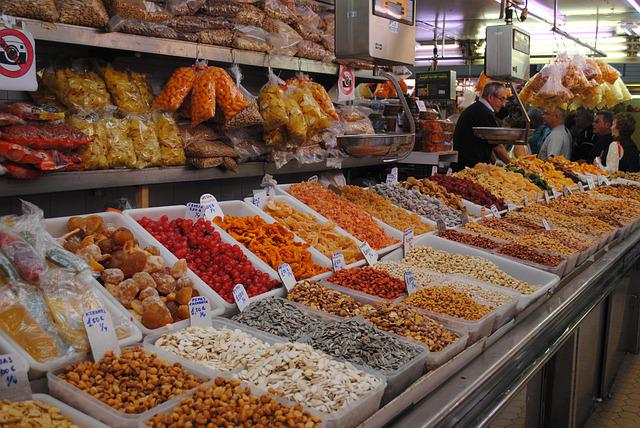 This entry is a bit different from the other language schools on the list. Instituto Cervantes (the Cervantes Institute) is an organization funded by the Spanish government that promotes Spanish language culture both in Spain and around the world. It's somewhat analogous to Alliance Francaise and the Goethe Institute for French and German respectively.
Despite the name, the Cervantes Institute in Valencia offers modern classes and lots of cultural activities. You start a class any Monday with regular, intensive, or super intensive classes. Depending on the course you choose, it can last from one to 53 weeks. And when you finish, you can explore the barrio of El Carmen or take a quick tram ride over to the beach.
As you might have guessed from the name Understand Valencia uses the city itself as part of its teaching. The school's goal is to make learning Spanish more dynamic and fun in a cozier and more personable atmosphere. Additionally, the school makes a point to show students more about the local culture and traditions of Valencia so that you can get to know the city better.
You can try different courses depending on how you want to learn. These include an intensive 40 hours in 4 weeks course and a semi-intensive course of 25 hours in 5 weeks. Or you can take a regular course that meets once or twice a week. In addition to learning Spanish, Understand Valencia also offers exam preparation for the DELE.
This is another chain of Spanish language schools with several branches in South America as well as Spain. The school's location is something special as Don Quijote is in the el Carmen district inside a renovated palace from the 15th century that once housed the Círculo de Bellas Artes (Fine Arts Centre).
Don Quijote offers one of the largest ranges of Spanish-language classes on this list. You can do a specialized program, intensive programs, or weekly class. If you're trying to get a certification for your Spanish, you can also take a preparation course for DELE, SIELE, CCSE, and Business Spanish.
This language school is made to make you feel at home while you learn Spanish. Hispania's physical location is made up of four buildings that are meant to make you feel like you're in someone's living room with different areas where you can just hang out with other students and practice your Spanish.
This is a larger school than others with more than 50 instructors available. With such a large staff, the school offers classes for every level and several classes on specific topics. You can choose intensive courses or a more laid-back pace. And on top of intensive classes and certification prep, the school also offers special courses for children and professionals. 
Enforex has several schools around Spain, with an excellent facility in Valencia. The building itself is located in a historic building with 17 classrooms. This comes with a library, video room, and computer room that students can use. And from Enforex Valencia, it's only a short walk over to the central market or to the beach. 
You can try a number of different courses depending on your needs and interests. You'll find expected courses standard, intensive, super-intensive, and preparation for the DELE exam. Aside from that, Enforex also has classes for teenagers, courses for business Spanish, teacher training, and special summer and winter programming. 
10 El Carmen Spanish School
This school offers highly dynamic Spanish lessons based on the communicative approach which includes grammar but focuses much more on speaking. Self-described as eclectic, you can expect a mix of different teaching methods and techniques. Additionally, El Carmen is a smaller school so you can get more individual help with improving your Spanish. They are an accredited school of Cervantes Institute.
The school itself is located in the center of Valencia and the school can help you get to know the city better. You can take part in city tours, see museums, and go on excursions.
They are organizing many wonderful activities based on cultural topics and focus on discovering interesting Valencian traditions. They have other activities like Grafitties tour, Museum class and even "sangria class". Their most famous activity is an Albufera excursion where they will take a bus with all of their students and go to the most beautiful and natural place in Valencia: Albufera lake! The school offers you the unique opportunity to talk with locals and to get an immersion in their lifestyle and even an idyllic personal boat tour.
Located in the Carmen neighborhood, studying Spanish at Intereuropa Idiomas really puts you in the middle of Valencia. The school offers classes for both adults and teenagers at a wide range of levels. Of course, you can also take classes to prepare you for the DELE or CCSE. Additionally, they have classes to learn Spanish as well as courses to help you become a Spanish teacher.
While you study at the school, you also have the option to stay there. Intereuropa Idiomas can arrange for a single or shared apartment or a homestay with a Spanish family.
If You're Ready to Step into a Bigger Picture of Success, Let's Talk.
Start your adventure in Spain now!
Tell us your doubts about pathway courses in Spain, and we will contact you to solve all your doubts.