The Best Ways for Learning Spanish as an Adult
Have you ever wanted to learn another language? A lot of people are interested in Spanish but after getting out of school, it's hard to know how or where to start learning a language as an adult.
If any of that sounds familiar then you're in the right place! While children can learn languages like little sponges, after about 13, the process is different for most people. On top of that, we don't want to learn languages like children. We  want to be challenged and given material that interests us. Since you're never too old to learn another language, let's look at some tips and tricks for learning Spanish as an adult.
Today, adults wanting to learn Spanish are spoiled for choice with things like: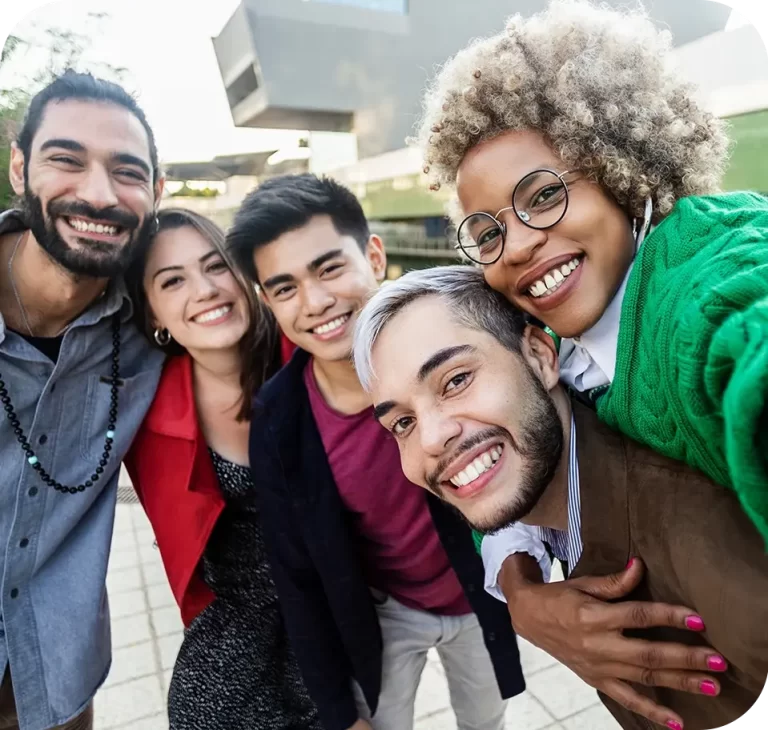 Mindset for Learning a Language
Before diving into the different ways and means of learning Spanish as an adult, let's just take a look at our mindset. When it comes to learning another language, some people get frustrated that new vocabulary or grammar just doesn't 'stick.' Sometimes we might have unrealistic expectations for how fast we should be picking up a language. 
So let's look at the idea of learning a language. It took us all years to learn our first language. In fact, sometimes you learn a new word or expression in your day-to-day life without thinking that you don't know English. Learning another language is an ongoing process, so we should cut ourselves some slack when it comes to learning our second or third one.
Spanish Language Programs for Adults
Today there is a huge selection of programs for learning Spanish aimed at adults. Most Spanish language schools have options for both 'traditional' classes as well as intensive courses. The intensive courses usually have you meeting 4 or 5 times a week for about 4 hours in total (with breaks of course!).
Spanish immersion programs for adults
One of the most effective and most intense ways to learn a language is by doing an immersion program. While you can find plenty of summer camps for kids in Spain, there are also loads of Spanish immersion programs for adults.
The greatest benefit of immersion is the sheer quantity and quality of exposure you get to the language. This gives you a chance to get more input, which is always a huge advantage. In turn, this removes the issue of not interacting with Spanish enough and helps you retain any new vocab structures you learn. 
Another amazing element of learning Spanish through an immersion program is that you don't learn to speak by translating from English. The idea is that you get so much input and remember sentences as whole chunks rather than individual elements being put together. And once these chunks have seeped into your brain, you can adjust and change them as you like. The great thing about this is that it makes using the rules of Spanish grammar more of a subconscious process rather than something you have to consciously think about while you talk.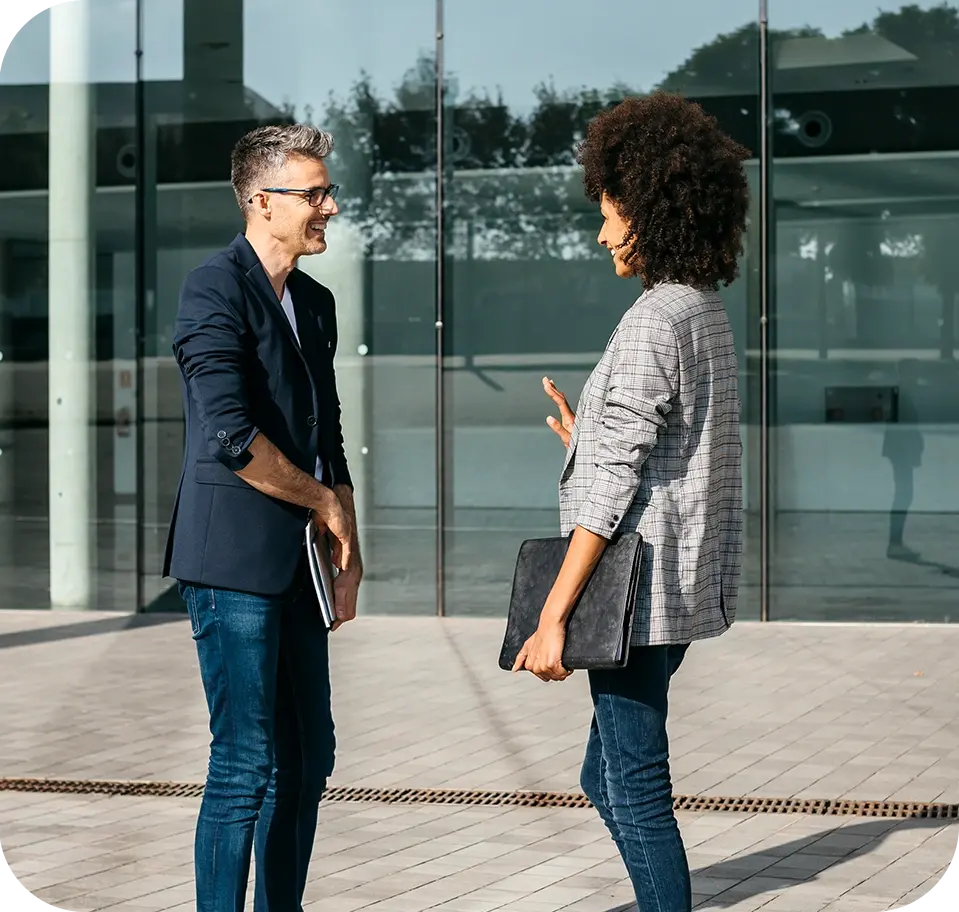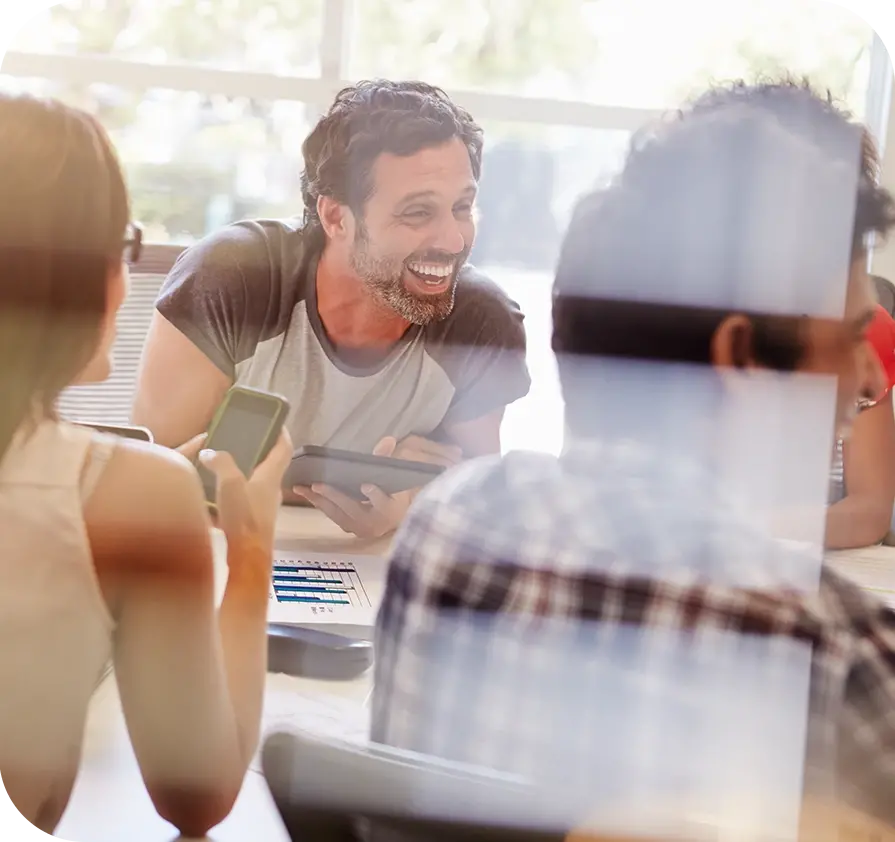 Learning Spanish in Spain
You can find a Spanish language immersion program in North America. However, You can also find loads of Spanish immersion programs in almost any Spanish-speaking country, usually at a lower price. This also comes with the advantage of keeping students interacting with the language even after classes have ended. 
And what better place to do an immersion course than in Spain?
One of the best ways to learn any language is to a place where it's spoken on a day-to-day basis. This helps make the language you're speaking into something more than a subject you study, but something that you really use, interact with, and form memories with. On top of that, you get to understand the culture of the place the language is spoken in. 
Prospective students have their pick of language schools in cities like Valencia, Barcelona, and Madrid. Of course, you can find plenty of other language schools and classes in other cities. In Madrid, you can do immersive classes at schools like Estudio Sampere, Academia Contacto Madrid, Tilde Madrid, and more. Barcelona also has plenty of schools with immersive classes like Speakeasy BCN, World Class BCN, FreeDa Language Spaces, and others. In both cities, you can take intensive classes at Don Quixote and Enforex.
Online Spanish Classes for Adults
While going to South America or Spain to learn Spanish might sound amazing, not all of us have the time. Thankfully, there are a huge number of options for learning Spanish in a class online. 
A lot of language schools started opening up to online Spanish classes for adults in response to covid restrictions. As such, there's still a plethora of different options for any adult who wants to learn Spanish online. Most of the language schools we've already mentioned provide this option as well as a lot that we did not. Since online courses are more flexible, you can choose whatever style (intensive, immersive, etc) or class size (individual or group classes) suits you best.
Yes! Language immersion programs have repeatedly been shown to work effectively for adult language learning.
Yes! Learning Spanish through an immersion program usually makes the language's grammar come more naturally to students and helps them retain vocabulary.
Yes. Most language schools offer Spanish language classes online or as part of a hybrid program with in-person classes.
If You're Ready to Step into a Bigger Picture of Success, Let's Talk.
Start your adventure in Spain now!
Tell us your doubts about pathway courses in Spain, and we will contact you to solve all your doubts.