12 Amazing Summer Camps in Spain to Learn Spanish
If you're thinking about having your child learn Spanish, why not go to the birthplace of language itself? In Spain, there are dozens of summer camps that specialize in teaching campers Spain in a fun way. On top of that, Spain is a great place for a summer camp with its warm Mediterranean climate, historic towns like Madrid and Valencia, and cultural openness that will give them an unforgettable experience, and it will feel like a great break from college! Other camps help prepare for DELE in an informal manner as well as SIELE exams. 
Along with learning Spanish, summer camps can be great for other activities. A lot of summer camps offer loads of sports activities. And in their down time, campers have the chance to make friends from all around the world. Some summer camps even prepare you for University in Spain!
It can be hard to go through all the different summer camps out there. That's exactly why we've made this mini-guide for twelve different summer camps. These go over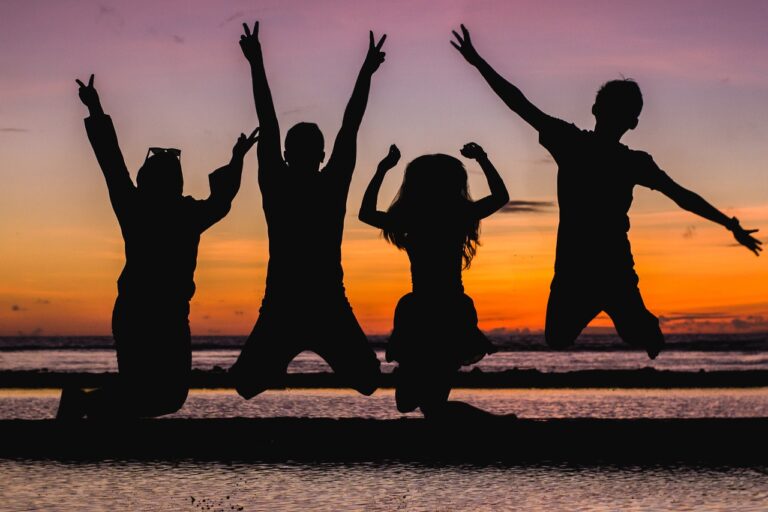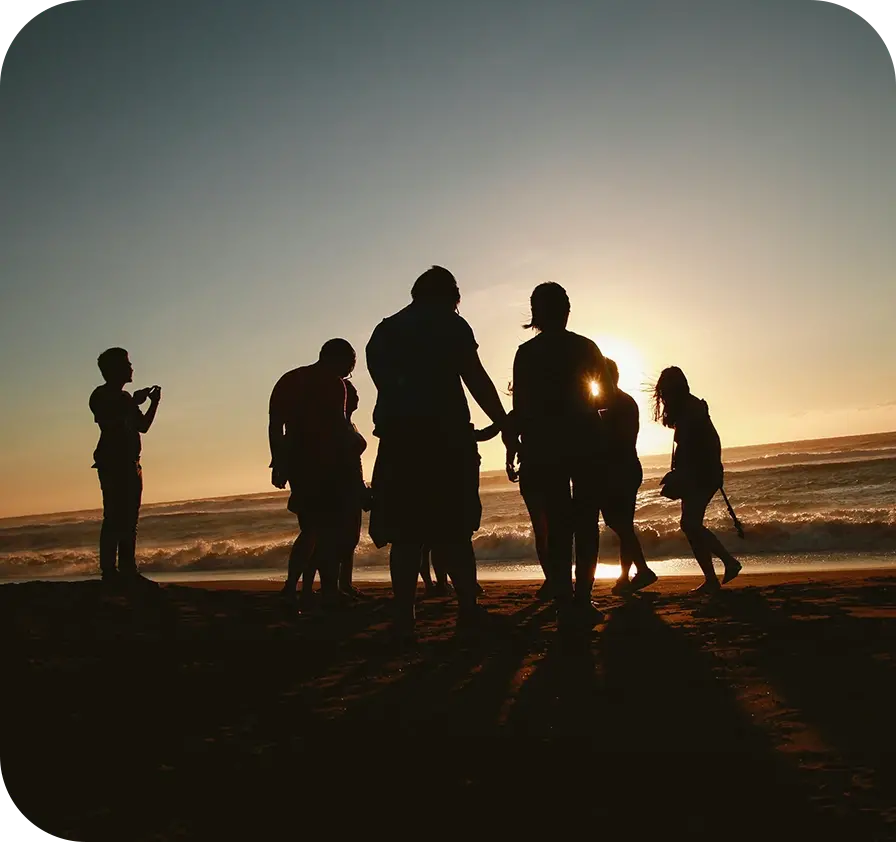 Don Quijote is one of the bigger names in Spanish language schools with campuses around Spain and also in South America. Additionally, they offer summer camps for students between 5 and 18. Don Quijote summer camps are a great choice for learning the language as 60% of the students are actually from Spain. This ensures that campers have a genuine experience and are really immersed in the culture. 
Don Quijote has summer camps in 8 locations  like Valencia, Malaga, Barcelona, and Madrid. You have the option for a 2, 4, or 6 week camp ranging from about 1900 to 5300 euros.
Cactus language is a language learning group with camps around the world. As a large outfit, they have a large pool of resources to make your campers experience more enjoyable.
Kids can enjoy Cactus Language Spanish language camp in Barcelona, Cadiz, Denia, Malaga, Marbella, Seville, or Valencia. Students can participate in the all inclusive program which fully emerges students in a Spanish speaking environment with skilled teachers. Aside from this, different summer camp options focus on different physical activities like football (soccer), tennis, horseback riding, swimming, and sailing. As such, campers can learn Spanish while also doing something they really enjoy.
Chester international offers Spanish summer camps that focus on language immersion through fun and activities. Located in Santiago de Compostela, the school makes sure to use its location as a learning tool. As the capital of the Galicia region, campers have a unique learning opportunity during weekend trips and a chance to learn firsthand about the world famous Camino de Santiago. They also have the option to go to some of the area's amazing beaches, supervised of course. This ties in nicely to the camp's activities like surfing, canoeing, and kayaking as well as sports like basketball, football/soccer, and water polo. They accept campers between 8 and 17. Students can do either the full camp 3-30 July for 3100 euros or a two week session for 1750 euros.
You may have heard of EF tours before as the company has made a name for itself operating in different countries in youth education and cultural exchanges. When it comes to learning Spanish in Spain, EF Tours has Camp Programs for 10-14, 14-18, 18-25 year olds in both Barcelona and Malaga. Both camps include lessons for learning Spanish as well as excursions to culture centers like museums and art galleries. Students studying with EF have the option to stay at the EF building with other students or to do a homestay with a local Spanish family and get further insight into Spanish culture.
You might already recognize LEA as a language school for adults in Madrid. The good news is that they also host a children's Spanish summer camp there as well. The  LEA KIDS program teaches kids between 4 and 12 Spanish through full language immersion coupled with lots of activities so that campers have something concrete to connect with what they learn. Each day at the camp has a different theme (animals, technology, sports, dance, food & cooking etc) and material and language goals are centered around that idea. 
LEA is unique in offering a much smaller group size with a maximum of 8 kids for each age group. This ensure s that every camper gets lots of individual attention. The school also organizes trips to museums, parks, and other excursions. You can choose from a mini course with 2 hours of Spanish per day for 425 euros or a max course with 4 hours of Spanish a day for 790 euros. It is worth noting that LEA does not offer sleeping quarters.
Enforex is another language school that also provides summer camps for kids who want to learn Spanish. Enforex has one of the largest range of destinations to choose from including cities like Barcelona, Madrid, Malaga, Marbella, Salamanca, and Valencia. To help integrate campers into Spanish, 60% of the campers are Spanish children. Likewise there are options for day camps and overnight camps. There's a homestay program for kids 14 and older which gives them a truly authentic experience staying with a Spanish family.
And each summer camp program has plenty of sports like soccer, tennis, golf, horseback riding, and water sports. Additionally there are activities like robotics, modern dance, yoga, and theater. This gives Enforex summer camps one the largest ranges of activities.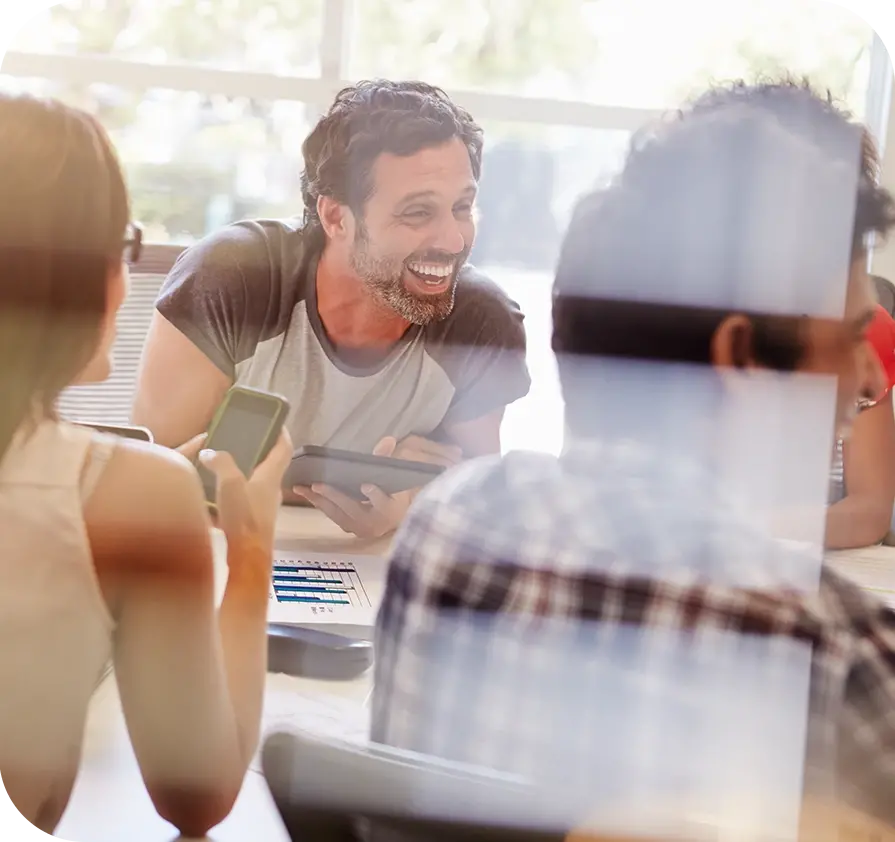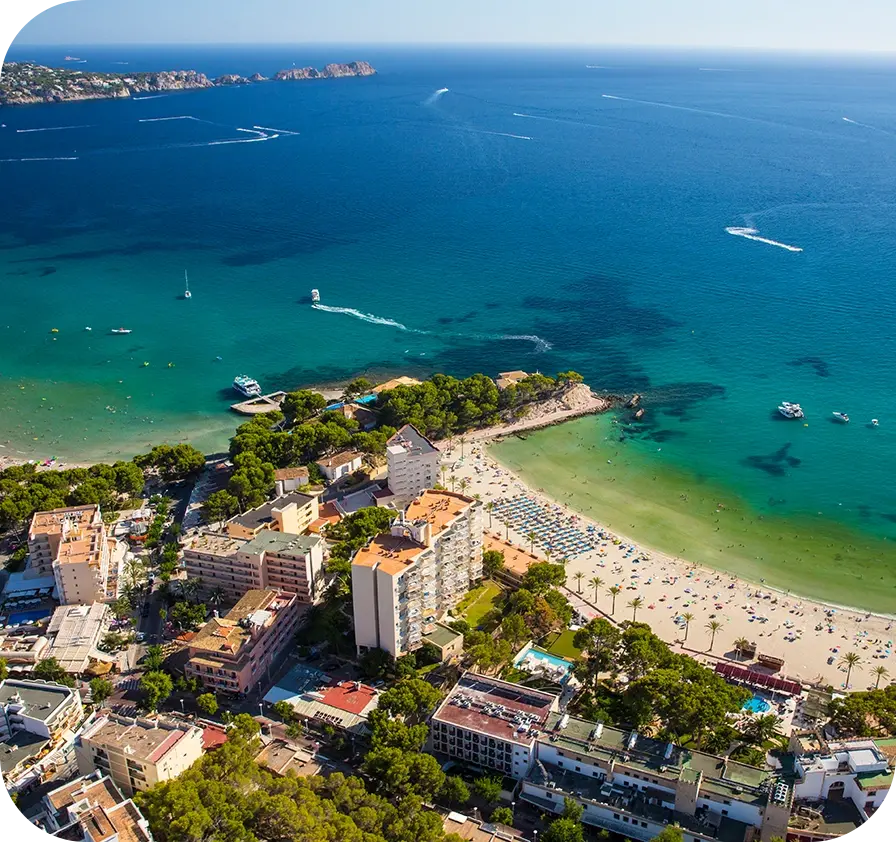 Nacel is a world-renowned company that works in language education around the world. For learning Spanish, Nacel offers two summer camps in Spain, one in Madrid and one in Barcelona. This puts campers in Spain's two largest cities and in the heart of Spanish culture. Learning Spanish at Nacel is a combination of structured lessons and activities and sports. Both summer camp programs are open to kids between 13 and 17. These are 1990 euros and include accommodation and meals.
Summer camps by Zador Spain aim to combine two things – learning Spanish and sports. You can see that in the program names like Spanish + Football and Spanish + Tennis. Overall, this makes Zador a great choice if you've got a particularly active kid.
On top of that you have a lot of different options for how you want your child's Spanish learning experience to go. The school takes in students between 8 and 13 for 1 to 6 weeks. You can choose between schools in Vitoria-Gasteiz in the Basque Country and Alicante on Spain's east coast. Additionally, camps campers can do a day camp or overnight program.
Among the different programs on our list, Lacunza summer camps are the only ones in San Sebastian. This is something special as they have full day excursions on the weekends to explore the city as well as the surrounding mountains and coast.
Lacunza offers both day camps and overnight stays for kids 6-17. There's also an option for a homestay for older campers (14-17). Students are put into groups of no more than 13 and are taught Spanish through structured activities. Students must register for at least a week with subsequent weeks being cheaper. For one week, Morning camps start at 288 euros, days camps (until 19:00) at 434 euros, and the overnight camp is 848 euros. There are also options for extras like surfing.
Set in the Coastal town of El Puerto de Santa Maria in the Andalusia region, Spark Spanish shows a different side of Spain than the large cities like Barcelona and Valencia. Days at Spark Spanish are jam packed with creative projects, sports, and activities in the day and evening. Weekends also include excursions and even competitions with other language camps.
Campers have two options for accommodation – staying at the camp or doing a combination of the camp and a homestay. The onsite lodging has rooms that house 5-8 campers. The option for homestay and camp is recommended for 14-17 year olds. They'll stay with a Spanish family and participate in camp activities after breakfast until dinner time. Each host family will have a child of the same age and gender. There's also a special homestay program for teeangers between 16 and 19 years old.
The goal of Proyecto Español is to teach teenagers (12-17 years old) the Spanish language as well as Spanish culture. The program includes Spanish lessons in the morning, followed by lunches with host families , and then rounding out the day with sports and activities where campers can hang out and play with Spanish teenagers.
The school is located in Alicante along Spain's famous Costa Blanca to the east in the Mediterranean coast. Attendance is a minimum of 1 week with the first week being just 660 euros with every additional week being 539 euros with campers being able to start on any Monday. The summer camp also offers a pick up from the Alicante airport or train station included in the price. PROYECTO ESPAÑOL also offers the option to join the SUMMER CAMP in Alicante as a Day Camp (9:00am to 8:00pm). 
The goal of Proyecto Español is to teach teenagers (12-17 years old) the Spanish language as well as Spanish culture. The program includes Spanish lessons in the morning, followed by lunches with host families , and then rounding out the day with sports and activities where campers can hang out and play with Spanish teenagers. Also excursions every Saturday to different spots in the province. All included.
There you have it! A break down of twelve different summer camps for students of different ages all around Spain. When you see a school that piques your or your child's interest, take a look at the different programs they offer and see which is right for your kid.
Yes, you'll find several summer camps that have specialized programs that focus on sports and other physical activities.
Yes! Although not every summer camp offers it, many offer the option of staying with a host family to get a more full experience of Spanish culture.
No. Not every Spanish language summer camp is a sleep away camp. However, some camps have both options and some only offer day camps.
If You're Ready to Step into a Bigger Picture of Success, Let's Talk.
Start your adventure in Spain now!
Tell us your doubts about pathway courses in Spain, and we will contact you to solve all your doubts.